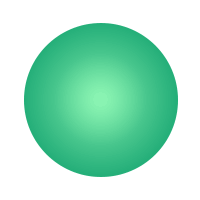 FREE Next Day Delivery - 7 Days a Week
Today's Top Vodafone Deals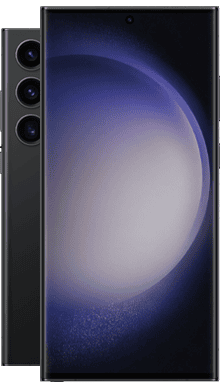 Frequently Asked Questions About Vodafone
Q. What Coverage Does Vodafone Have?
A.
Vodafone has one of the largest and fastest 4G networks in the UK, delivering coverage across the majority of the country. We know that our customers want to get online wherever they are; with this provider, you can be confident that you'll always stay connected.
Plus, Vodafone has brilliant international coverage, giving you one less thing to worry about when you travel abroad. It's also quickly rolling out its 5G service, with the aim of covering as much of the nation as possible. Ensure your phone is 5G ready by browsing some of the newest devices on Fonehouse.
Q. What is the Cheapest Vodafone Plan?
A.
Currently, fonehouse has multiple Vodafone plans available at under £20 (per month for 24 months). These are for various handsets from Huawei, Nokia and Honor. This includes the Alcatel 1066, which can be bought with no upfront cost.
Whatever your budget, we'll have a superb deal for you. We believe that nobody should have to pay for features they aren't using. That's why we provide such a large collection of tariffs, each with different data and cashback options.
When you choose Vodafone, you can also benefit from several added extras in your plan, like free access to Spotify Premium, Amazon Prime or YouTube Premium! To top that all off, many tariffs offer cracking cashback deals, letting you save even more on your monthly contract.
Q. What is the Vodafone Red Plan?
A.
Vodafone Red plans give you a choice on the amount of data allowance you buy, offering deals that range from 6GB to 100GB. These vary in price depending on the exact tariff that you go for, meaning you can opt for a contract that meets your exact needs.
Many of these also include 5G if you are purchasing a 5G ready device, as well as limitless minutes and texts. However, if you would prefer unlimited data, you'll need to take a look at the Vodafone Unlimited plans, as uncapped data is not provided on the Red plans.
Q. Does Vodafone do Unlimited Data?
A.
Yes, Vodafone offers unlimited data with a wide range of devices. Simply select the smartphone you wish to purchase and you'll find a variety of plans to go with it. We offer deals to suit everyone's different requirements, whether you're after a big data allowance or an assortment of fantastic free gifts.
You can enjoy endless hours of data usage on many of the latest and greatest handsets, as there is an excellent collection of tariffs available for a huge number of models. Bag the iPhone 12 mini, Samsung Galaxy S10 or the Huawei P40 Pro 5G - it's up to you!
Q. What are the Best Contract Mobile Phone Deals on Vodafone?
A.
There are hundreds of contract mobile phone deals available on Vodafone, so the best one really depends on your preferences. fonehouse has a great selection of impressive tariffs, so you're certain to discover one that works for you when shopping with us.
There is an array of affordable options for you to pick from, especially if you decide to take up a pay-monthly contract. This way, you can get hold of your dream device without shelling out a lump sum beforehand. By spreading out the cost each month, you'll slowly pay for your new smartphone, at a rate that you can
Q. Does Vodafone Make Phones?
A.
Yes, Vodafone has sold its own phones. In fact, you can still get a few of these handsets today, such as the Smart N10. Alternatively, if you have your heart set on another device, you can get a Vodafone contract on numerous models from the leading brands through fonehouse.
Partnering with Vodafone lets us bring you bigger and better deals across an abundance of handsets. These plans often include a range of extras, allowing you to indulge in a myriad of incredible benefits, as well as an affordable contract!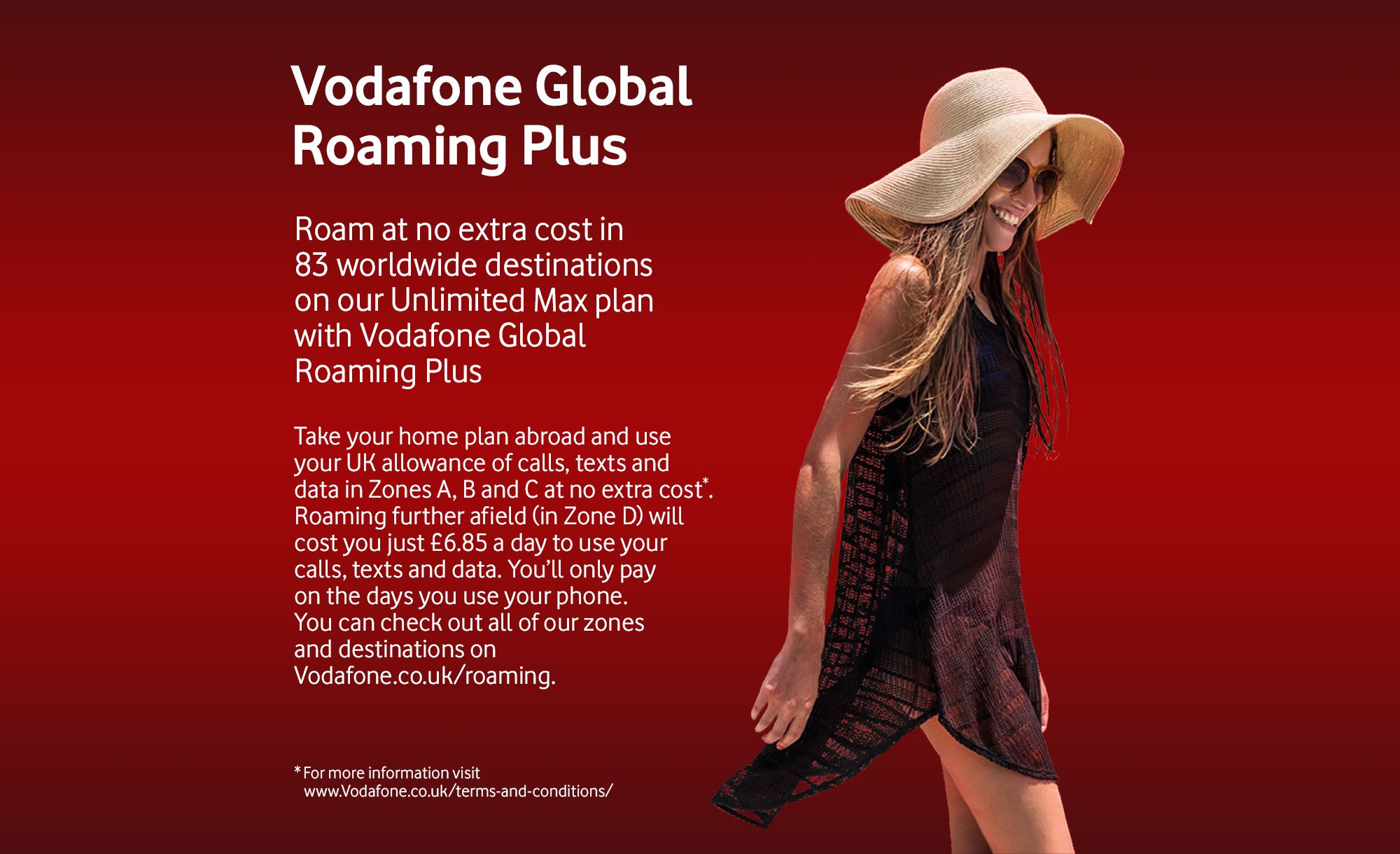 Vodafone Mobile Phone Deals
Established in 1985, Vodafone has become one of the UK's leading mobile phone networks - with an exceptional 5G service, international roaming at no extra cost and 99% UK outdoor coverage their good reputation is well deserved. We offer everything from Vodafone iPhone 14 Pro Max deals to Vodafone Samsung Galaxy S23 Plus deals, so there's a mobile phone deal for you no matter what your preference is.
A Vodafone upgrade service (including an early upgrade service) is also available thanks to our official retail partnership with the brand. A huge bonus in upgrading early is that it can save you up to 75 days of cost on your existing contract duration - pure money-saving perfection.
We want our customers to have everything they need for a convenient and straightforward online upgrading experience. Maybe you're interested in getting a Samsung S21 Ultra or perhaps an iPhone 14, well we'll have the most exclusive and affordable Vodafone upgrade deals for you ready and waiting.
If you need any help selecting a Vodafone deal, or if you have any other general queries, feel free to give us a call on 0333 900 1133.
†CPI Price Increase:
Three - Each year, your Pay Monthly airtime tariff will be adjusted according to the Consumer Price Index rate of inflation plus 3.9%, which is announced each January and adjusted on your bill each April.
Vodafone & Talk Mobile - Each year, your Pay Monthly airtime tariff plus all out of bundle charges will be adjusted according to the Consumer Price Index rate of inflation plus 3.9%, which is announced each January and adjusted on your bill each April. Unless otherwise stated, any cashback or gift incentives are provided by us, and not the network operators.
©2023 All rights reserved E&OE. fonehouse.co.uk is part of KTM Online Limited. Reg. No. ‍10781202. VAT Reg. GB ‍276 ‍6191 ‍72. Monthly prices may rise in line with RPI.