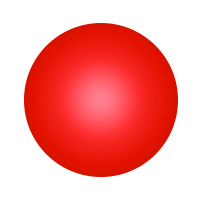 FREE Next Day Delivery - 7 Days a Week
REFER A FRIEND &
EARN £25
Enjoyed shopping with us? We certainly hope so. If you have why not make it even better?
If you refer a friend and they shop with us to you could get £25!
Simply follow our step-by-step guide to recieve your reward:
STEP 1
Find a friend or relative interested in taking out a contract with Fonehouse.
STEP 2
They must then quote your phone number when they take out a contract with us, which can be done by contacting the sales hotline on 0333 900 1133 or by visiting one of our Fonehouse Stores.
STEP 3
We will arrange to pay you up to £25 cash by cheque for each successful referral!
STEP 4
Remember there's no limit to how many people you can refer and earn £25 for each referral that takes out a contract with Fonehouse
Terms & Conditions Apply*
©2022 All rights reserved E&OE. fonehouse.co.uk is part of KTM Online Limited. Reg. No. ‍10781202. VAT Reg. GB ‍276 ‍6191 ‍72. Monthly prices may rise in line with RPI.