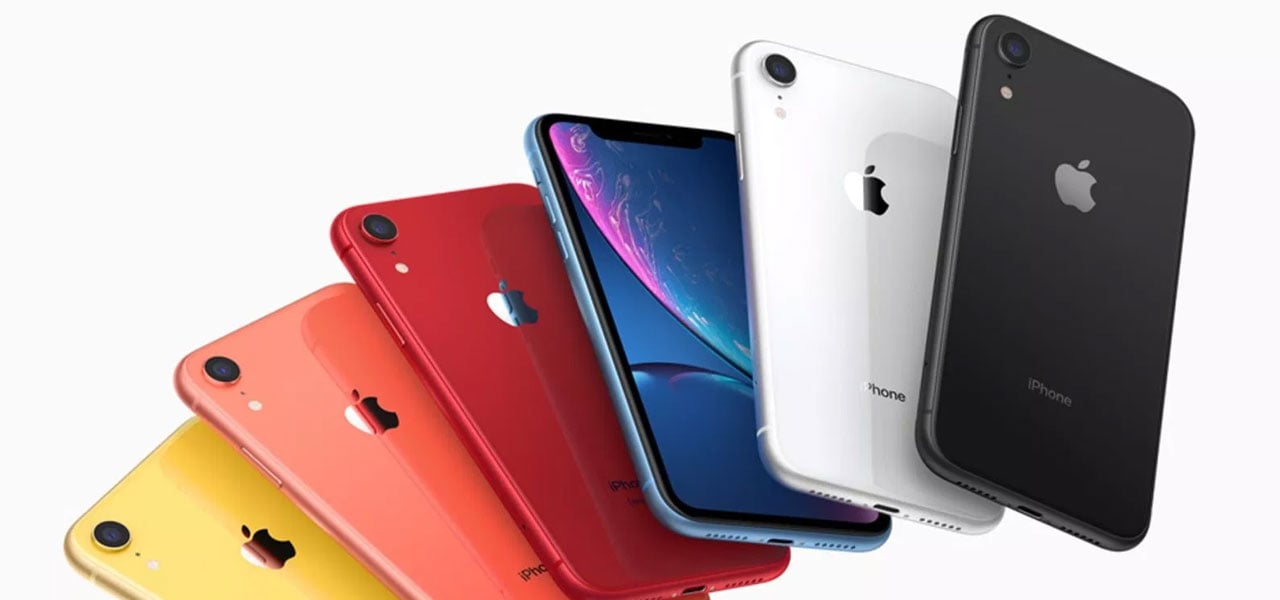 23 May

Apple iPhone XR Sound Review

If you are looking for a new phone this summer, you might want to consider looking in the direction of the new Apple iPhone XR. Last year Apple chose to release three handsets, and in a move not seen since their iPhone SE, this is a cutdown handset. At the launch event, they were clear to stress that they wanted to bring their technology to even more users and decided to go down this road in order to achieve that.

To be fair, there is really not much cut down about this feature-packed handset; it offers a fantastic amount of gadgetry from the hallowed corridors of the Apple home in California. Initial feedback suggests that this is going to be one popular handset and to be fair since we have managed to get our eager little hands on it, we have been more than impressed with what it has to offer. Today we want to talk about the sound.
Hit the Road Jack
For some time now Apple has been making handsets without the standard 3.5mm headphone jack. They feel that technology has moved on and would prefer users to purchase the wireless buds that as yet haven't been included for free with any of the new handsets. Initially, they added a converter so that you could plug your favourite earphones into the lightning port, however that has also become a thing of the past.
The new wired headphones that you will find in the box have the standard lightning connector, so they are useless with any phone that does have the standard jack but perfect for this handset. Of course, you can use the wireless AirPods if you choose to purchase them as an extra or any Bluetooth headset you fancy.
Sound Quality
Apple gets sound, and this is no exception. The speakers on the iPhone XR are upgraded from older models, and you will have no problem at all hearing your phone in glorious sounds quality whether you are streaming music or watching a movie. Hands free talk is better than before, and you won't have your caller asking you to speak up. It comes as little surprise that the sounds is good because let's face it, Apple just know how to nail these things, and probably couldn't do it badly if they tried. The handset offers wider stereo playback and has a customisable maximum volume limit which you can set and change.
In terms of audio formats you are looking at support for AAC‑LC, HE‑AAC, HE‑AAC v2, Protected AAC, MP3, Linear PCM, Apple Lossless, FLAC, Dolby Digital (AC‑3), Dolby Digital Plus (E‑AC‑3) and Audible (formats 2, 3, 4, Audible Enhanced Audio, AAX and AAX+), so pretty much everything you could possibly need, and more

If you think that the iPhone XR could be the next phone for you, then why not head over to our iPhone XR page and check out the range of deals we have put together for you.