When HONOR create handsets they go big. Whether that's a premium sophisticated design, advanced camera system, first-class display or maybe all of those features combined -well at least that's the case for the HONOR Magic4 Pro. This flagship handset has been a highly anticipated one, and we at Fonehouse were lucky enough to get our hands on one early. We've selected three stand-out features of the handset, put them to the test, recorded the result and even added a top tip in there as a bonus. Your decision on whether to take the plunge and get this new HONOR handset made easy.
Feature 1: First-Time Combination First-Class Display
There's a lot of hype surrounding the HONOR Magic4 Pro 6.81" 120Hz adaptive LTPO OLED display. Some phrases that have been thrown out there to describe it are: "truly immersive" "exclusive" and "first-class". On paper this display seems pretty cool, I mean it's quad-curved designed, has a DCI-P3 wide colour gamut and is IMAX ENHANCED certified. Hmm seems pretty impressive right?
Feature 1 Test:
What's the one thing we pretty much all do on our devices? Stream entertainment content of course! I headed to the likes of Youtube and Netflix to see if the HONOR Magic4 Pro display really brings visuals to life or not.
Feature 1 Result: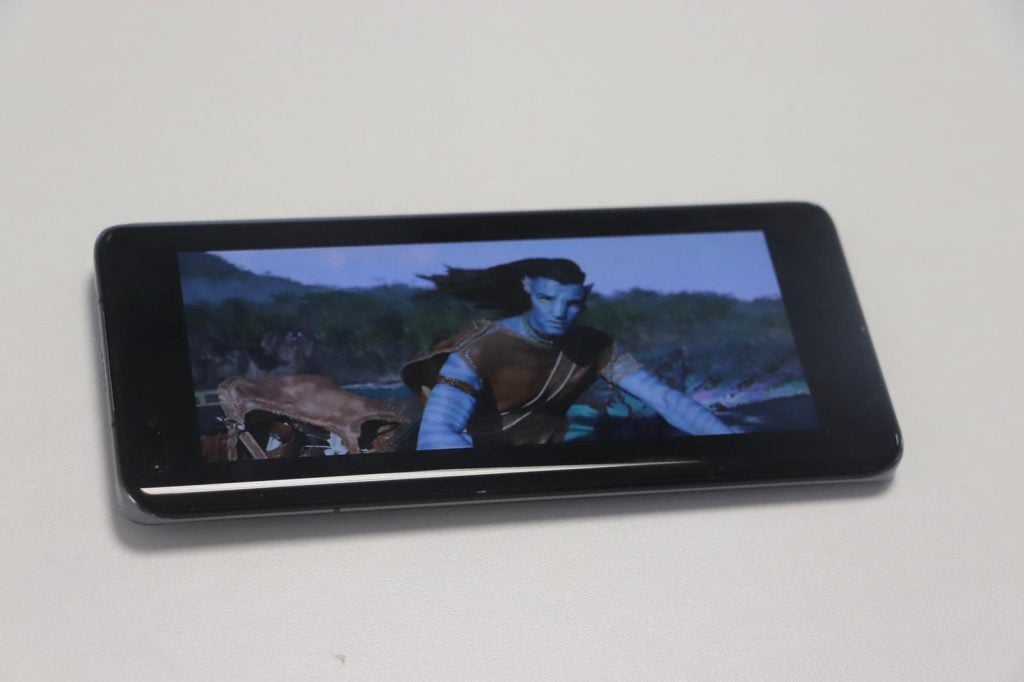 My first stop was Youtube to check out the trailer for the new Avatar: The Way of Water film due to be released later this year. The first thing I noticed was how beautifully in-depth the colours were on the screen. The deepest blues, browns and greens were featured paired with an impressive crystal clear quality. From this test, it's obvious that the DCI-P3 wide colour gamut and IMAX enhanced certification features are paying off. This experience was like a mini-cinema in the palm of my hand. The "truly immersive" statement is true after all.
Feature 1 Tip:
With a screen as flawless as this, you need to make the most of all things entertainment. So my top tip would be to watch a big blockbuster on the handset! The quad-curved design in particular really does elevate the typical viewing experience so you'll be in for a treat.
Feature 2: Ultra Fusion Photography
The advanced camera system behind the HONOR Magic4 Pro has been noted to be one of the handset's top stand-out features. With this triple-lens setup (consisting of a 50MP wide lens, a 50MP ultra-wide lens and a 64MP Periscope Telephoto lens), users can effortlessly capture what they see, enjoy HDR photography due to a superior lens, and even enjoy a spectacular night mode.
Feature 2 Test:
I was curious to see if the HONOR Magic4 Pro camera was all it was made up to be, so I did the logical thing and explored the great outside with it (and by outside I mean I went for a fancy breakfast and snapped some pics of my food). Were the photos remarkably perfect and most importantly Instagram worthy? Well, keep scrolling to find out.
Feature 2 Result: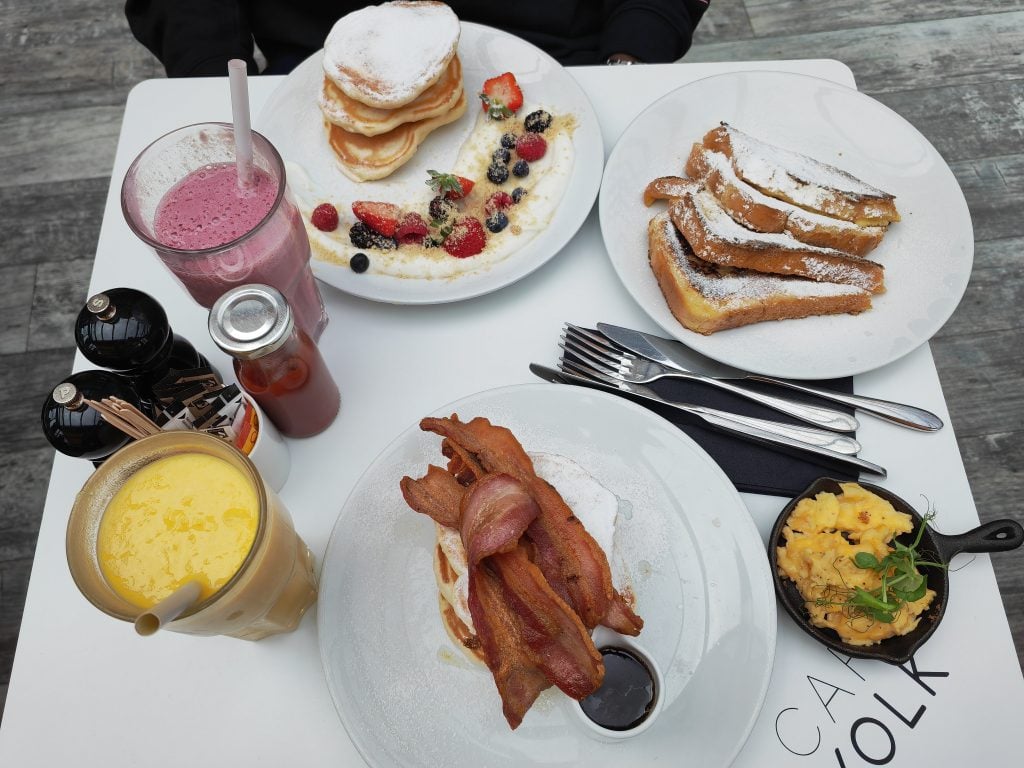 I was impressed with the HONOR Magic4 Pro's photography power. Not only were all the beautiful fine details picked up thanks to the 'Advanced 7P Wide Camera', but my shots were completely stable every time thanks to the handsets Flicker Sensor.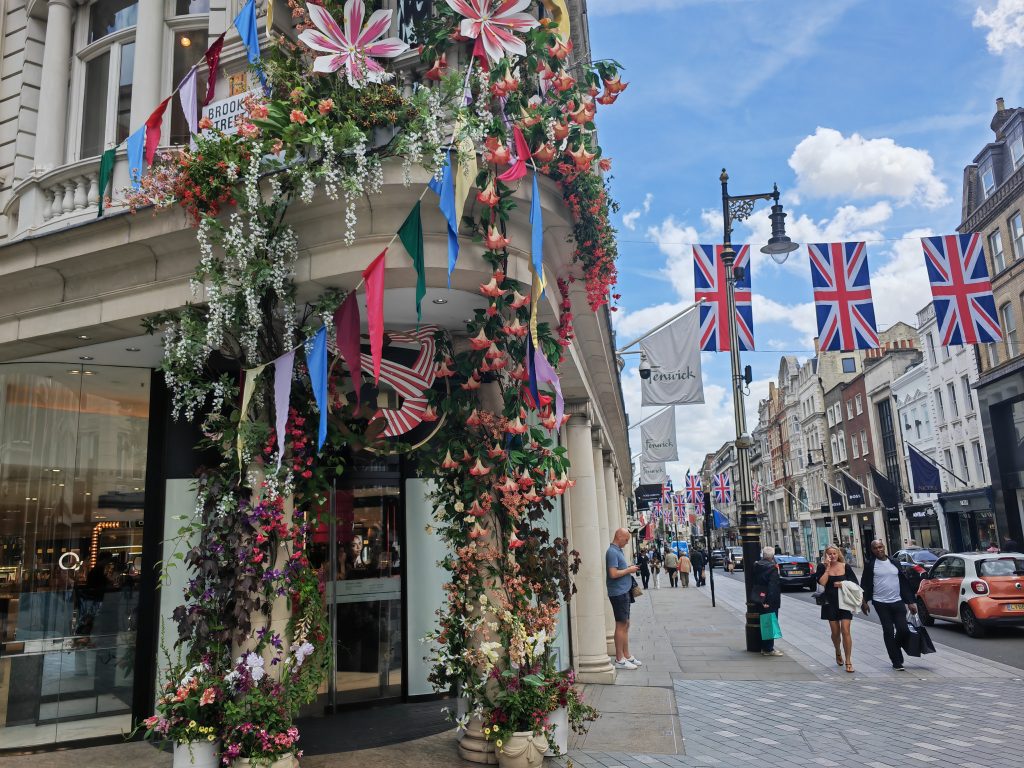 Aside from snapping photos of food as you can see from above, I did capture some photos of sceneries too. Again this HONOR device pulled through with its HDR photography and 122° field of view on the Ultra Wide Angle lens, to give me incredible high-quality photos. In my book, this camera is definitely Instagram approved.
Feature 2 Tip:
In regards to this feature, my top tip is to actually get up and leave your house for once! The HONOR Magic4 Pro camera is simply too good to be sitting inside all day. Get up, explore and take wonderful photos along the way.
Feature 3 GPU Turbo X:
Let's start off with the basics, what actually is GPU Turbo X? GPU Turbo X uses AI rendering which enables your smartphone to keep high-quality visuals on-screen whilst lowering energy consumption at the same time. Included frame rate boosting technology paired with this consumption adjustment factor also enhances battery life and ultimately aims to improve the overall gaming experience. It's time to put this cool feature to the test.
Feature 3 Test:
Okay so the method I took for this test is pretty obvious, I headed to the Google Play Store and downloaded a game -big shock I know. The particular game, I trialed out was 'Race Master 3D- Car Racing' for the lengthy duration of two hours.
Feature 3 Result: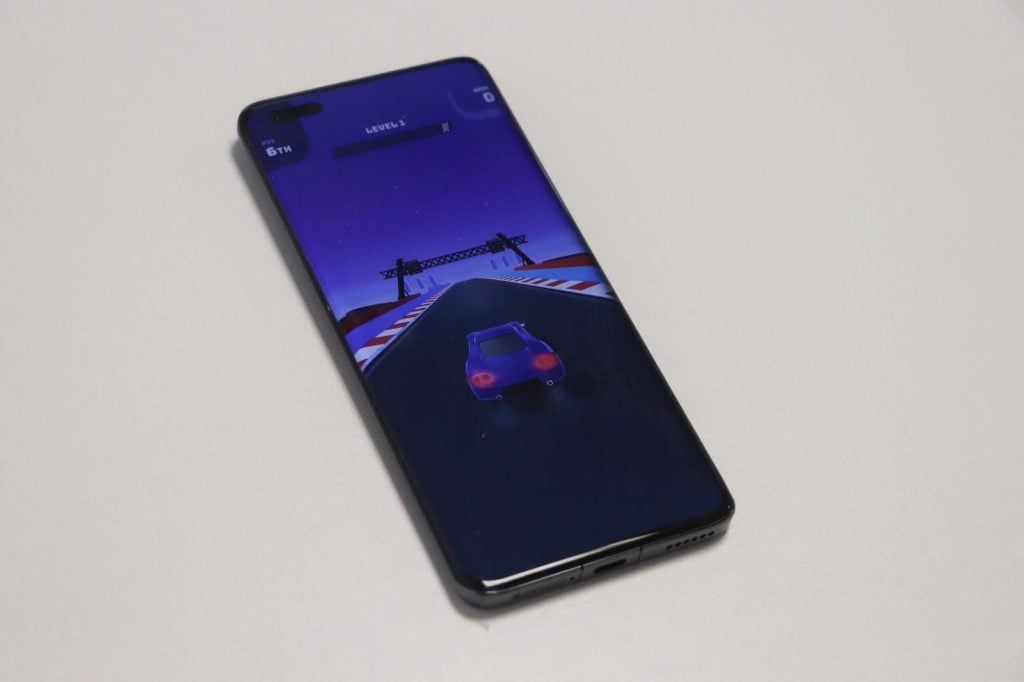 The effects of the GPU Turbo X feature were clearly evident to me. Despite gaming for a solid two hours straight the battery life on the HONOR Magic4 Pro remained consistently high, and the graphics were continually top-quality. Compared to gaming on other handsets, I found gaming on this device more hands-on, and the experience as a whole was more immersive and addictive (hence gaming for two hours straight). So if you're a gaming fanatic out there you're in luck, this HONOR handset is bound to elevate your experience to levels you've never reached before.
Feature 3 Tip:
Maybe you're an avid gamer and you already know all the hit games, but if you're not I suggest you do some research on what's popular right now in the world of Andriod gaming. Find a pick and try it out for yourself on the HONOR Magic4 Pro. See for yourself if it's worth all the hype (big spoiler: it most definitely is).
After reading all the ins and outs regarding the features the HONOR Magic4 Pro has to offer from its beautiful large display to its remarkable photography power, I'm sure you'll want to find the best money-saving deal too right? Well look no further Fonehouse has a bunch of fantastic deals on this handset up for grabs.