We're in the digital age where pretty much everyone is signed up for a range of subscriptions. Netflix, Apple Music, EA Play, you name it, I'm sure you have it all. Although having a wide range of services is great, going through the process of setting up individual subscriptions one by one can be time-consuming and quite expensive in the long run. What if you could get all the media platforms you need under one subscription instead? Well, Apple One has done just that.
What Is Apple One?
Apple One combines all the best streaming services Apple has to offer into one easy subscription. Apple One has a range of amazing plans up for grabs that can cater to individual users, or whole families/ groups. The 3 types of plans available are: an Individual plan (£14.95/mo), a Family Plan (£19.95/mo) and a Premier Plan (£29.95/mo).
In the long run, this monthly fee subscription is a huge money-saver and saves you the task of individually setting up your music streaming service, TV streaming service, gaming service and so on. Multiple forms of entertainment under one monthly payment.
Apple One: What's Included?
Six wonderful Apple services are available within the Apple One subscription. Each service is as equally as great as the other, and you're guaranteed to have all your entertainment needs covered. Keep on scrolling to find out which ones in particular you can expect.
Apple Music: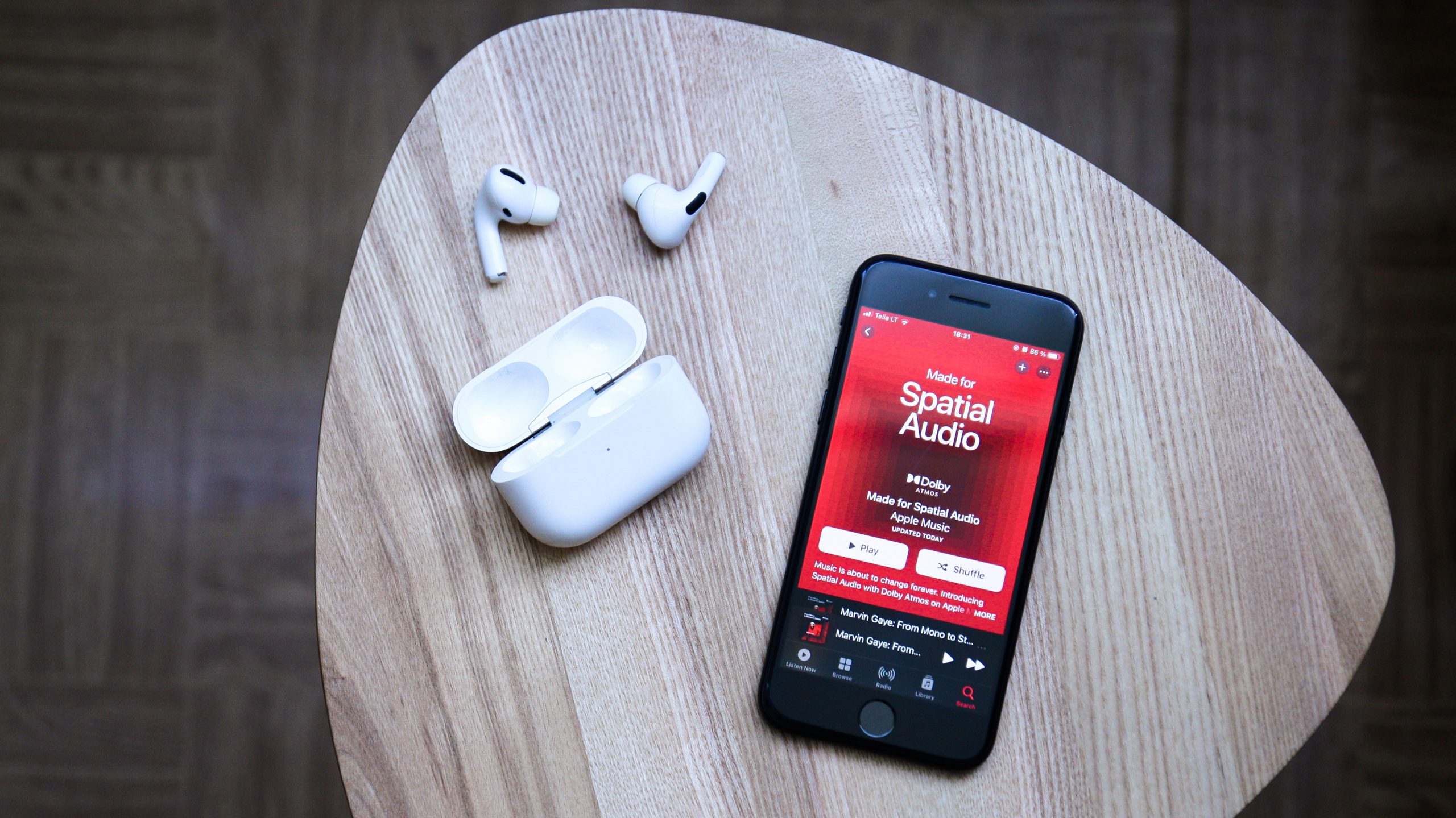 When Apple Music first hit the market in 2015, it gained a huge amount of praise worldwide for its exceptional spatial audio, 90 million song range, and it's easy accessibility. Apple One subscribers are in luck, and will have Apple Music included within any plan they opt for (Individual, Family or Premier). Discover and enjoy millions of songs, ad-free within just a few clicks.
Apple TV:
Watch the best series, sports, films and live TV exclusively with Apple TV. A few examples of the content up for grabs on the platform are: Ted Lasso (which is the most-watched original Apple TV series), the film 'CODA' (which won Best Picture at the Oscars) and big blockbusters like Spider-Man No Way Home (2021). Apple One subscribers will be able to sink their claws into all this amazing content as a part of their subscription (across all three plans).
Apple Arcade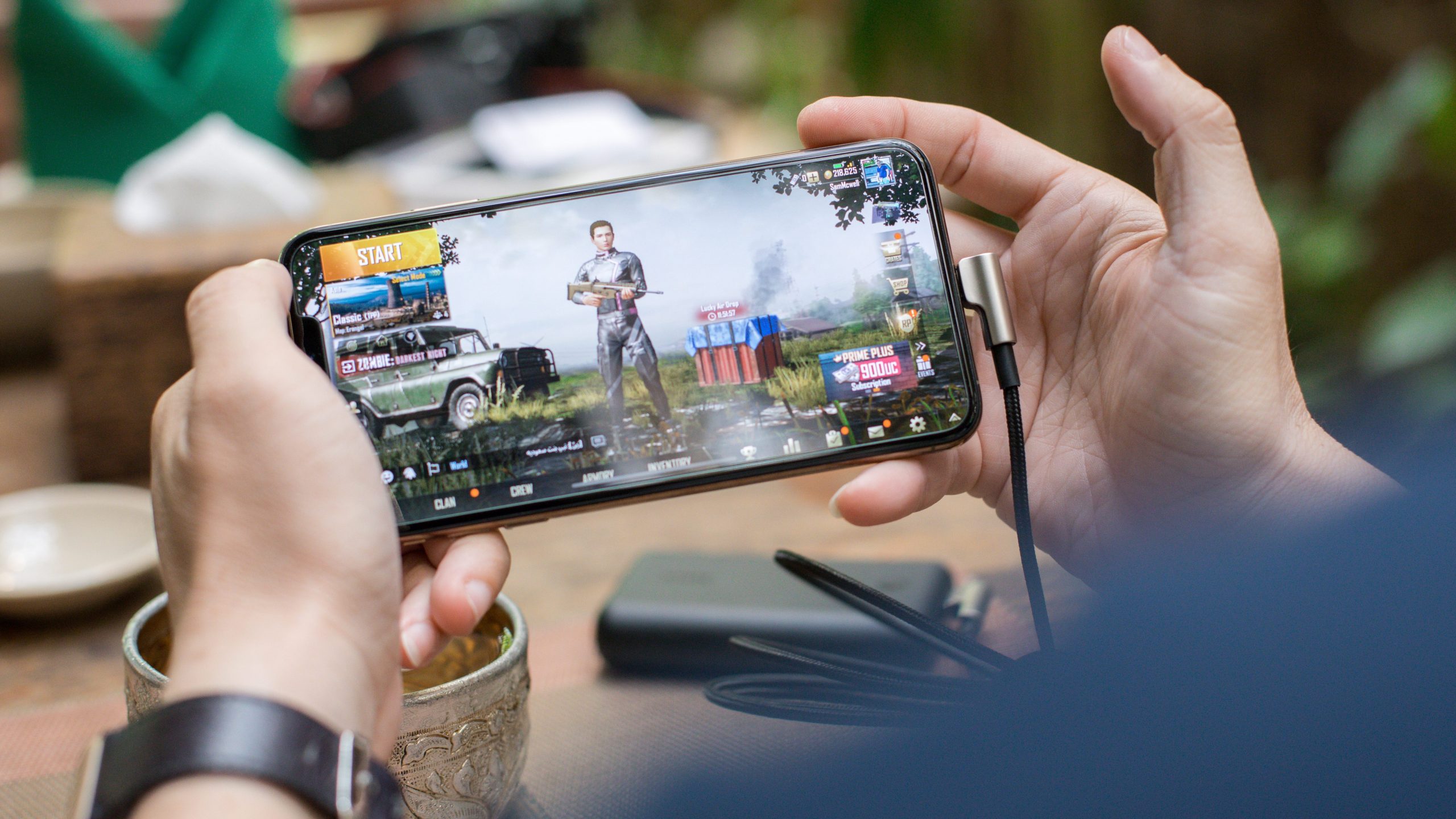 Gamers with an Apple One subscription will be happier than ever with Apple Arcade. This Apple gaming service offers over 200 thrilling mobile games, with no ads or in-app purchases in sight. Are you a fan of brain teaser based games? Apple Arcade has you covered. Are you a lover of sport games? Apple Arcade has an amazing bunch up for grabs. Maybe you prefer to play old school classic games instead, Apple Arcade has the likes of Pac-Man: Party Royale, Sonic Racing and Tetris Beat to throw you right back. (Apple Arcade is available across all three Apple One subscription plans).
iCloud+
All Apple One subscribers, across all plans, will be able to enjoy the famous iCloud+ service. All the storage and impactful features you need to protect the privacy of your device from all corners.
Apple News
Apple News makes keeping up to date with the latest news developments as easy as can be. This service gives you instant digital access to hundreds of magazines and leading newspapers at a touch of a button. This is a service that upgrades the typical reading experience and provides you with world-class journalism across all your devices. Apple News is available to those on a Premier Apple One subscription plan, which allows you to share this awesome content with up to five other people.
Apple Fitness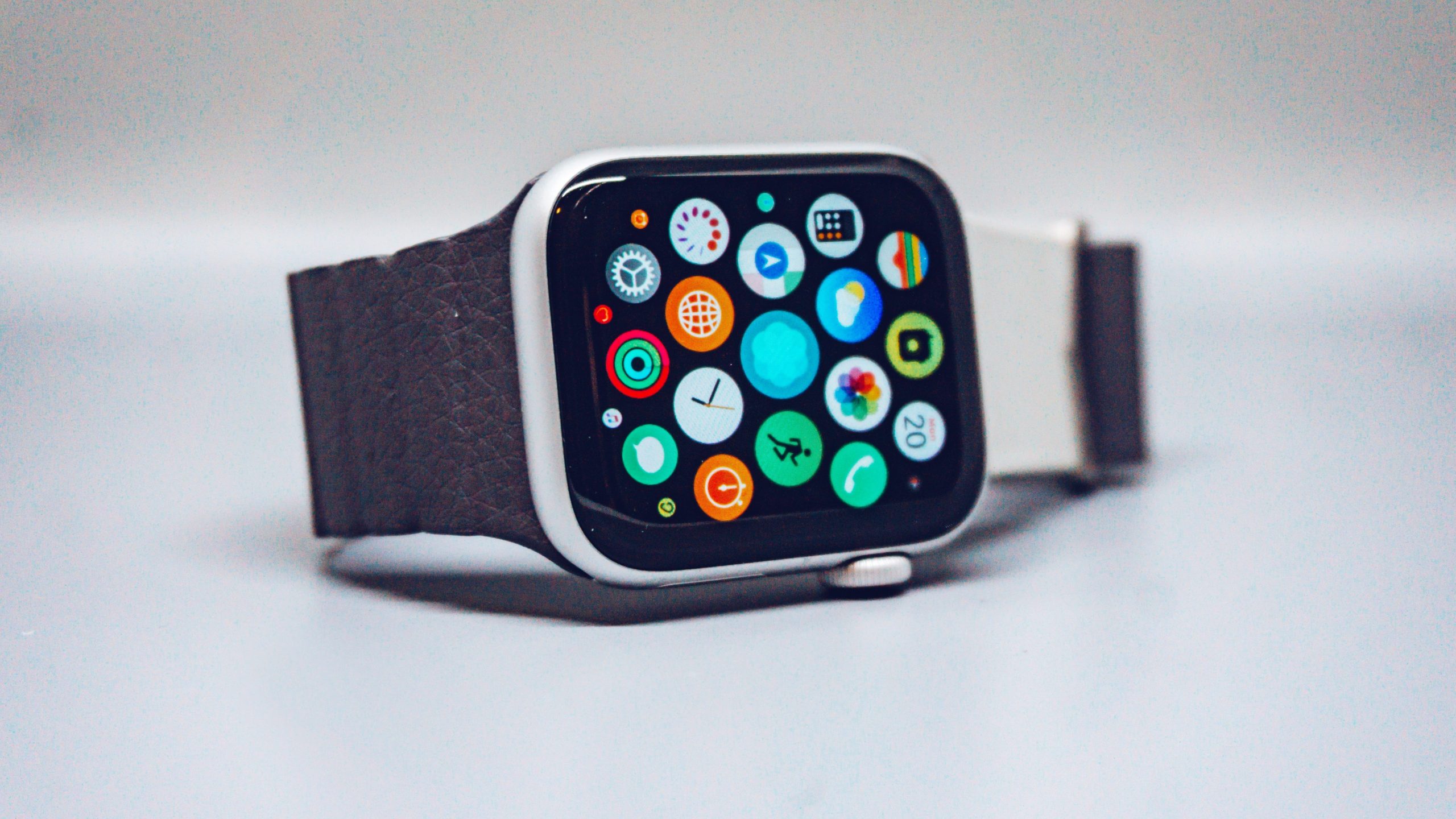 Powered by Apple Watch, Apple Fitness+ will be your trustee workout companion. Users can enjoy 11 types of workouts ranging from HIIT to Yoga, accurate real-time metrics such as on-screen heart rate measurements and weekly new workouts with a duration ranging from 5 minutes to 45 minutes. Apple Fitness+ is ultimately an immersive, highly informative and easy to use service which will exclusively be available to Apple One subscribers on a Premier plan- a refreshing spin on everyday fitness.