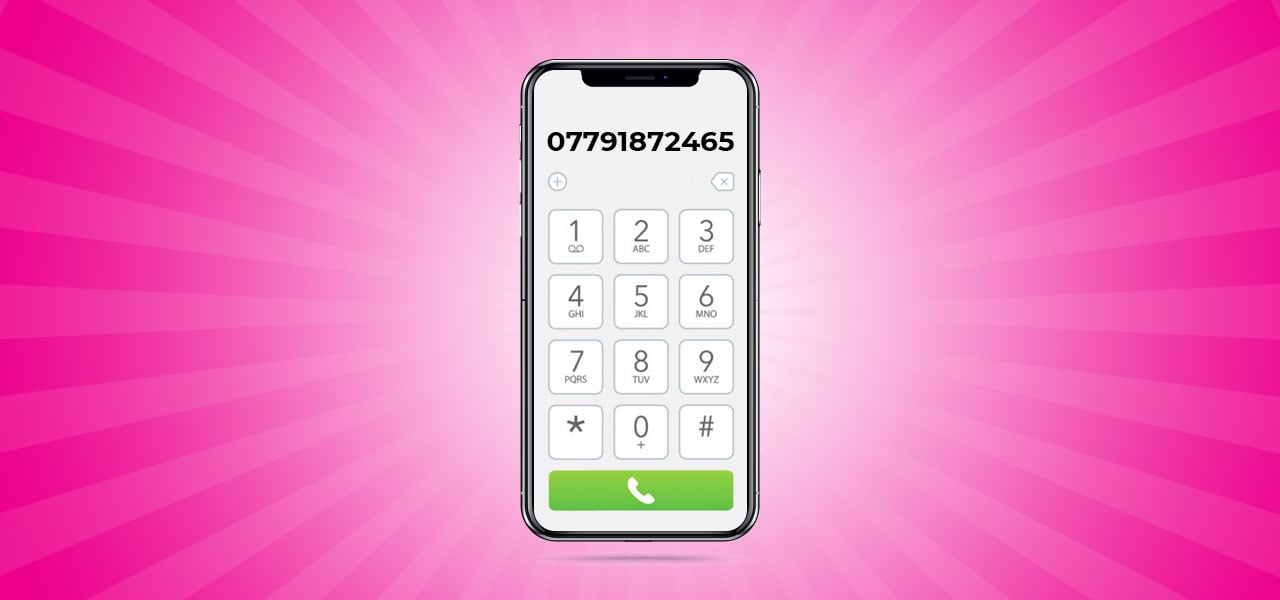 15 Aug

How to Keep your Current Mobile Number

One of the most important things when buying a new pay monthly mobile phone contract is definitely keeping your mobile number. All your friends, family and business partners have your number and need to keep in contact with you. It can seem like too much hassle changing your number completely.

There are two things that help when porting numbers; a PAC and a STAC.
What is a PAC?
A PAC is a 9-character code, in the format 'ABC123456', which allowed you to move your current mobile number over to your new mobile phone contract. You can only use a PAC when you move from your current network to a new network.
Getting hold of your PAC has never been so simple. All you have to do is text the work 'PAC' to 65075. You'll get a text back almost instantly with your transfer code. Enter this into the checkout and we'll do the rest for you!
What is a STAC?
A STAC comes in the format '123456ABC', that allows you to cancel your previous contract and take a new number. Make sure you provide the right code as you will lose your number! To get hold of a STAC by texting 'STAC' to 75075.
You can't use this code to stay within your current network, only change networks. It will take no more than 60 seconds for you to receive the STAC via text. Give us the STAC when you place your order and we'll sort everything else.
Everything Else you Need to Know
Your mobile number will not port over the weekend! Network teams are a lot smaller during the weekend so you may have to be patient. Your old contract won't be cut off until you put the new SIM card into your phone so you won't lose contact.
Once you order has been dispatch and connected, it will take up to 48 hours to update your number. We will pass your PAC/STAC over to your new network and have your mobile number automatically transferred to the new pay monthly contract. If you number hasn't ported over after 48 hours of having your new SIM in your new mobile phone, try restarting the phone. If this still doesn't work, contact customer services for further advice. Once your mobile number has ported over to your new contract, your old contract will be cancelled down. You do not need to call anyone to have this actioned.
Be Careful
You have only got 30 days before your code expires so make sure you are certain which pay monthly mobile phone contract you would like before texting the above numbers. If your code expires before you use it, you will need to get hold of the code again in the same way. You also risk being charged by your previous provider as the contract won't have cancelled yet.
You don't have to use a PAC or a STAC when you place your order with us. If no code is provided at the checkout, your previous contract will stay active, you will have a new number and you may be charged for your old contract as well as your new contract.
You cannot transfer or cancel your number if you are still within contract. You will be asked to pay an early termination fee should you try.
If the number you are trying to keep is with the same network your new contract is on, we will give you a new number. You will have to discuss with the network as to how you can transfer your old mobile number across.
Who would have thought that keeping your number would be that simple? Any more questions you may have regarding number porting can be answered here.