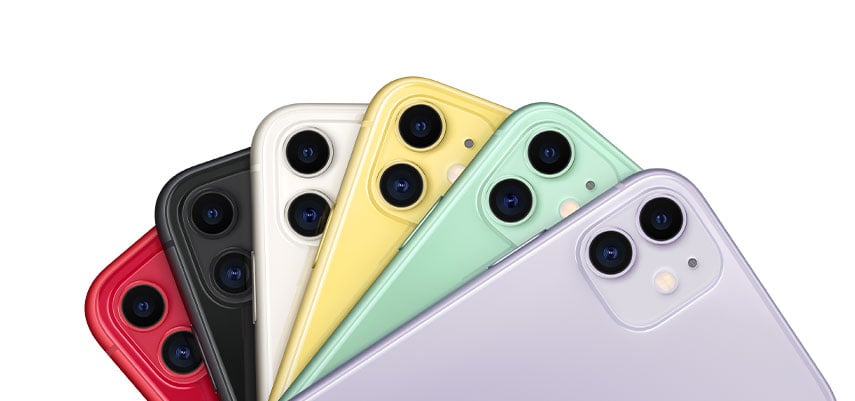 11 Sep

How to Screenshot on the iPhone 11

There's no denying that the iPhone 11 is a potent tool. It's been designed by Apple, a company with years of experience in making intuitive and user-friendly handsets. Consequently, it serves many functions. It has a variety of different abilities, many of which will be new to the first-time user.

Taking screenshots is a fundamental function on the iPhone. However, if you don't know how it works, it can be challenging to perform the command required. So, what we thought we would do is show you how to take a screenshot on the iPhone 11, so you don't have to worry.
Getting Started
To begin with, you're going to want to do one of two things to get started. If you are operating an iPhone conventionally, then you need to go to the picture or text that you want to take a screenshot of. For those people who work with AssistiveTouch, you'll need to have it primed and ready to go.
Taking the Screenshot
Now, you are ready to begin taking screenshots. To do this, you will need to put one finger on the volume up button of your iPhone, and one finger on the lock button. AssistiveTouch users, if you wait for just a second, we will explain what to do for you.
Now then. To take a screenshot on your iPhone 11, you need to press the volume up button and the lock button at the same time. If you have done it correctly, then the screen will flash as if taking a photo, and a compressed version of the image you have captured will appear in the bottom corner of your screen. For those people using AssistiveTouch, you're going to want to make sure that you have selected the correct prompt from the menu.
Saving Your Photo
Now that you've taken the screenshot on your iPhone, you're going to want to save it for later use. You do this by clicking on the compressed version of the photo which has appeared in the corner of your display. This brings up a small menu in which you can view the screenshot, add annotations or make comments, and then if you click the 'done' command, you'll have the choice to delete the screenshot or keep it.
If you decide to keep the screenshot for later use, it will automatically be sent to the Photos section of your iPhone. You can access it from there, or from the corresponding menu option in a variety of different apps.
So as you can probably tell, it's not difficult to take screenshots on an iPhone 11. However, if you are new to the Apple series, it can be a little confusing at first to navigate your way through all of the different commands and functions which experienced users will take for granted. It's important to make sure that you do remember to check the screenshot and make any edits before you save it, because otherwise it will simply automatically transfer to your photos without any modifications.