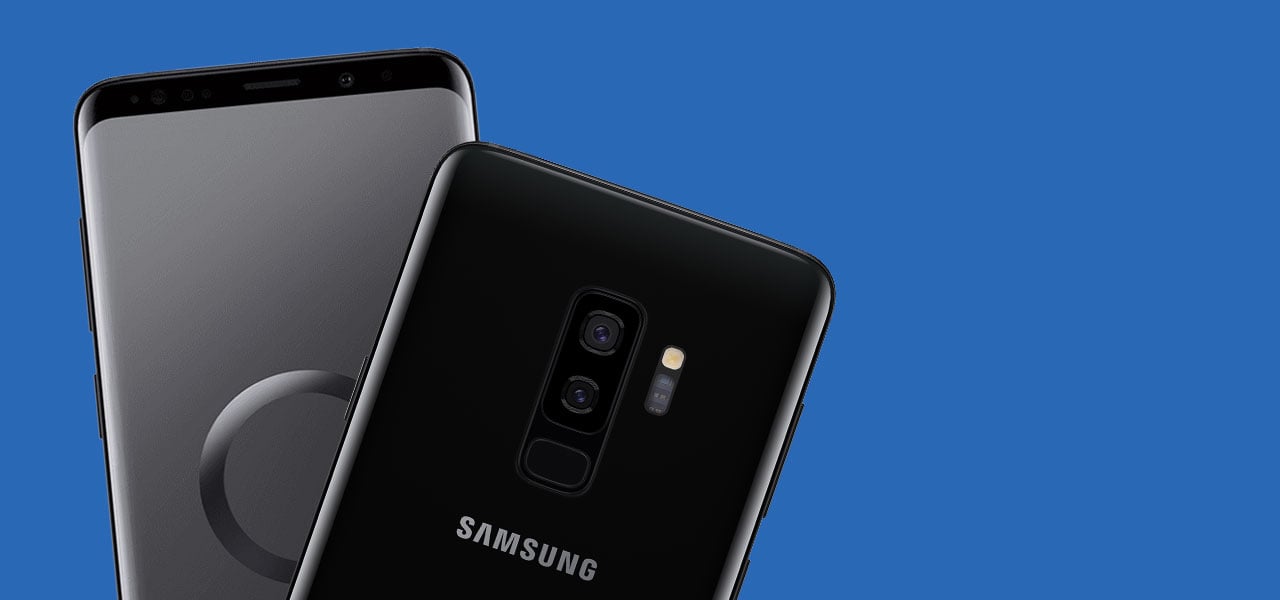 29 Jul

Samsung Galaxy S9 Plus Camera Review

The camera on the Samsung Galaxy Phones has always been one of the best in the market. The release of the Samsung Galaxy S9 Plus saw yet more improvements to what was already a great camera.
The Basics
What do you get on the S9 Plus? Well on the rear there is a dual camera arrangement. There is a 12-megapixel wide angle camera with f/1.5 to f/2.4 variable aperture. Alongside a 12-megapixel telephoto camera, both have an auto-focus lens. On the front there is an 8-megapixel wide-angle camera, but we are going to concentrate on the rear one here.
The rear camera is also capable of capturing video in full 4K UHD at 60 fps along with the capability of capturing in super slow motion by using 960 fps.
Performance
The use of the dual lens is designed to improve performance in low light levels, and is used with the live focus mode, to draw attention to features you are taking photos off. This works by blurring the background and bringing the focus of your shots into sharp focus. This mode is really clever, though you need to be careful when the light levels drop, as the picture can lose focus. But careful use of this mode will make sure that you get amazing pictures.
Low Light
The dual aperture settings at the ones that are used to bring life to pictures in low light settings. It makes sure that when you are taking your pictures then they aren't over exposed and washed out.
You don't have to rely on the automatic settings to make sure that you get the right settings for low light either, you can switch the phone over to pro mode, and this exposes all the settings for you to play with, so you can get the right settings exactly. The HDR settings on the phone also help with lighting up dark shadowy areas of your pictures when the light is low.
Photo Software
The software that goes along with the Galaxy Camera has a quite a few nifty features. There is an option called AR Emoji which is designed to compete with Apple's Animoji feature, this creates a number of animated gifs that are based on your likeness.
You can then send these to your friends as fun little images. When taking photos, the software does a good job of trying to handle things automatically and will seamlessly switch between the f/1.5 aperture and f/2.4 aperture to try and give you the best picture. In practice this mode can be a little over zealous, but you can always revert to Pro mode and turn things off that you didn't want on.
Conclusion
The phone is a great improvement on the Galaxy S9 Plus, and definitely worth an upgrade. You will spend many hours playing with all the different options there are on the phone, and taking some truly great pictures, whether it is making your selfies look amazing before you upload to social media or storing long term memories.