Since the 2019 pandemic struck, working from home quickly became the new normal for millions of workers around the world – whether you liked it or not. At the peak of the pandemic you probably spent the majority of your week working from your sofa, and feeling a bit lost, well now is it's time for an upgrade to make your WFH experience just that little bit easier. We've put together a list of our top 5 recommended mobile apps to improve your work from home experience- who doesn't need a little bit of structure in their life?
1. Productivity – Daily Planner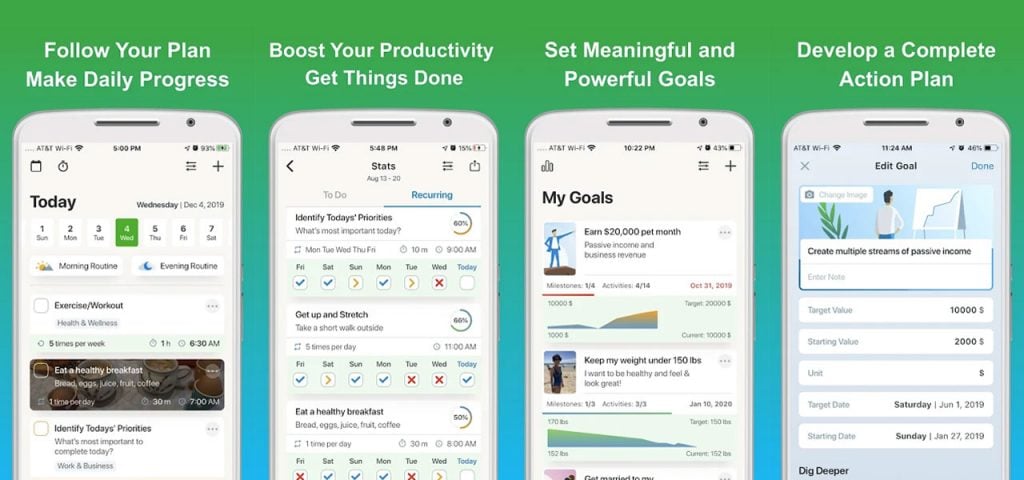 Whilst working from the comfort of your own living room, bedroom or office (if you're fancy), it can be hard to keep on top of what tasks you need to complete throughout your day and their different priority levels -this is where the 'Productivity – Daily Planner' app comes in. This app allows you to calendarize your daily tasks into a structured easy to follow plan and lets you apply ratings of importance. This app not only makes it easy to follow your agenda for the day and make effective progress but it also time tracks and creates that much-needed structure throughout your WFH day. No more asking yourself 'but what now?' as soon as your meetings are finished and 1 PM hits.
2. Artful Agenda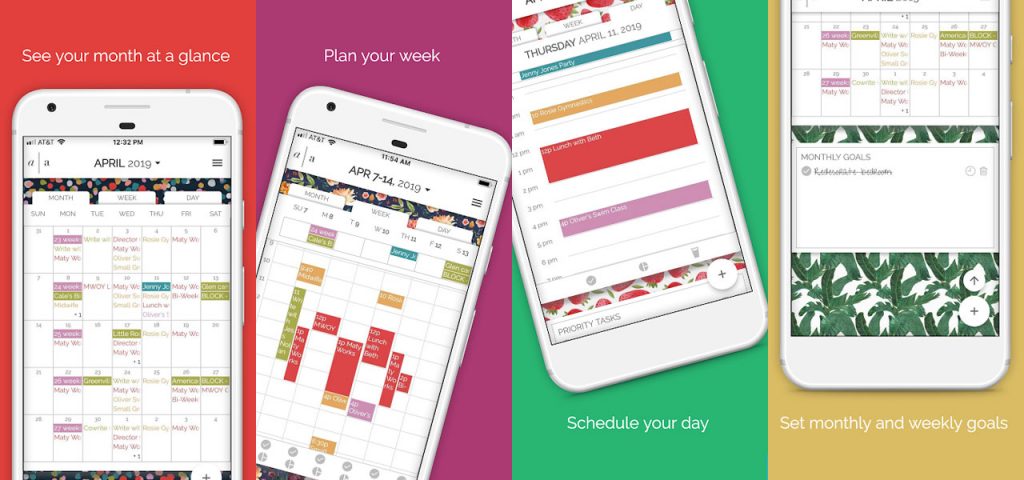 When it comes to organisation and planning, some of us are more colourful than others. We've all seen those coworkers who beautifully colour coordinate their to-do lists and agendas for the day in the most perfect artsy handwriting. Well if you're not the most artistic person ever, or if you simply just don't have the time, Artful Agenda is here to do all of that creative hard work for you digitally! This calendar app intertwines the functionality of online planners with the aesthetic and feel of a physical planner – the best of both worlds. Artful Agenda allows you to select particular handwriting styles, check off daily/monthly/weekly tasks, create custom daily tasks lists and even allows you to sync your calendar with other major online platforms like Outlook – every task you need to complete for work narrowed down into one space. Fun fact, the app even allows you to track your water intake!
3. Slack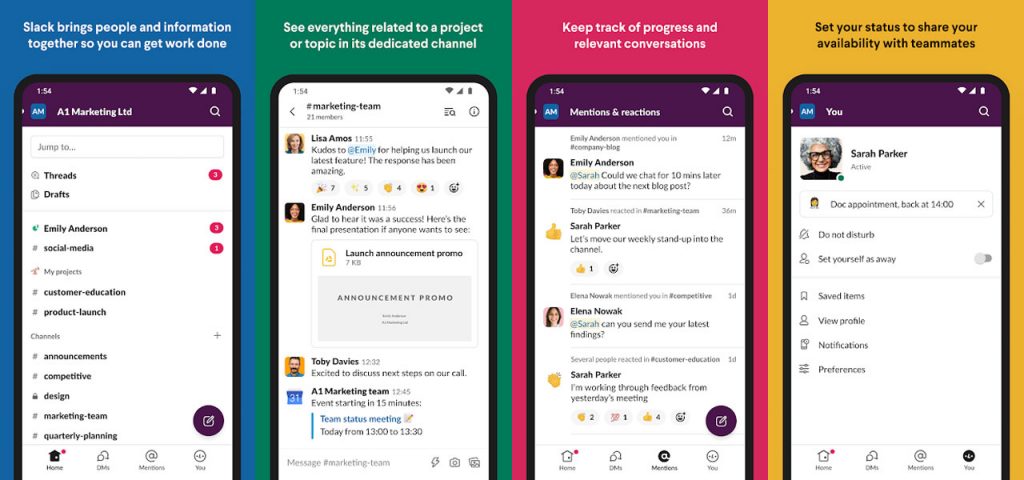 Reading endless chains of emails can sometimes be inconvenient and time-consuming. Slack is a business communication app that makes communication between work teams no matter big or small much easier. The app allows you to personally message particular colleagues and allows you to create dedicated 'Channels' (aka tailored group chats) based on what the team is trying to achieve. Slack is the perfect communication hub to get across all the important information your team needs to achieve their goals- no more scrolling through email replies!
If you're a business owner, or in a position of management, you should definitely consider signing up your business!
4. Evernote – Notes Organizer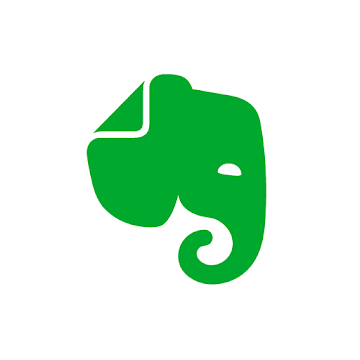 Evernote – Notes Organizer makes the task of note-taking as simple, fun and efficient as can be. The app allows you to capture all your ideas as soon as inspiration strikes and adds the element of interactivity to spice up any bog-standard notes you'd make with just pen and paper. Once downloaded, you'll be able to apply articles, web clippings, audio, sketches, PDFs, and documents to any notes you make, handy if you're in a meeting and you want to add important references to help you out in the future. Another cool feature the app has is scanning. Using your device's camera you can scan any paper documents, business cards, whiteboards or handwritten notes straight into your Evernote app -transferring notes made easy!
5. StickMe Notes Sticky Notes App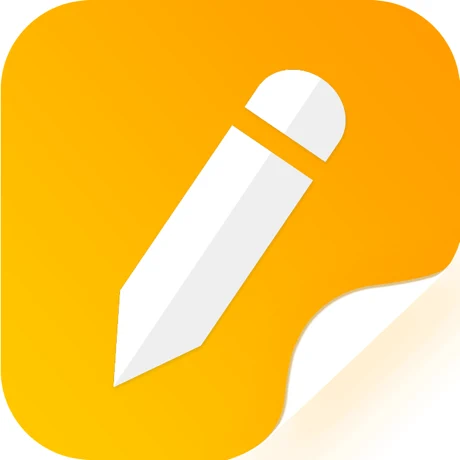 Jotting down notes on a physical sticky note is so old school, not only can these be easily misplaced, but this method isn't particularly organised in the long run. The StickMe Sticky Notes App allows you to digitally store quick hand sticky notes instead, on any device of your choosing. The app also allows you to apply audio, freehand text and photo notes to your sticky note reminders, and can be added as a widget to your iPhone home screen! This is an app that is bound to remind you of the little tasks that might slip your mind whilst working from home.