Broadband cellular networks are constantly evolving and being improved as years go by. When it comes to technology, nothing is ever stationary. In recent years the main battle has been between 4G and 5G. If you're in the market for a new device, and you aren't sure whether to opt for a 4G or 5G compatible one or if you perhaps just want to know more about the main differences between the two cellular networks, keep on reading.
What is 4G?
4G is the fourth generation broadband cellular network that followed 3G. When it first hit the market in 2009, this network promised aspects such as faster download speeds (up to twenty times faster than 3G), clearer voice calls, higher bandwidth, and better spectral efficiency. As you can imagine tech lovers all over the world were eager to start using the new 4G service, this was a huge improvement in the world of tech compared to the previously developed cellular network.
What is 5G?
Many people have labelled 5G as the future – a big statement we know. Released in April 2019, 5G was the shiny new fifth-generation mobile network on the scene, and to this day it is the latest addition to the broadband cellular network list. 5G provides impressive things such as a greater speed in transmissions (increasing the speed in which your device performs actions), lower latency (which shortens the time between an order we give to our device and when the action occurs, and a greater amount of connected devices being available. 5G ultimately has improved the quality of the majority of things we do on our devices from streaming to downloading content.
How does 5G Work vs 4G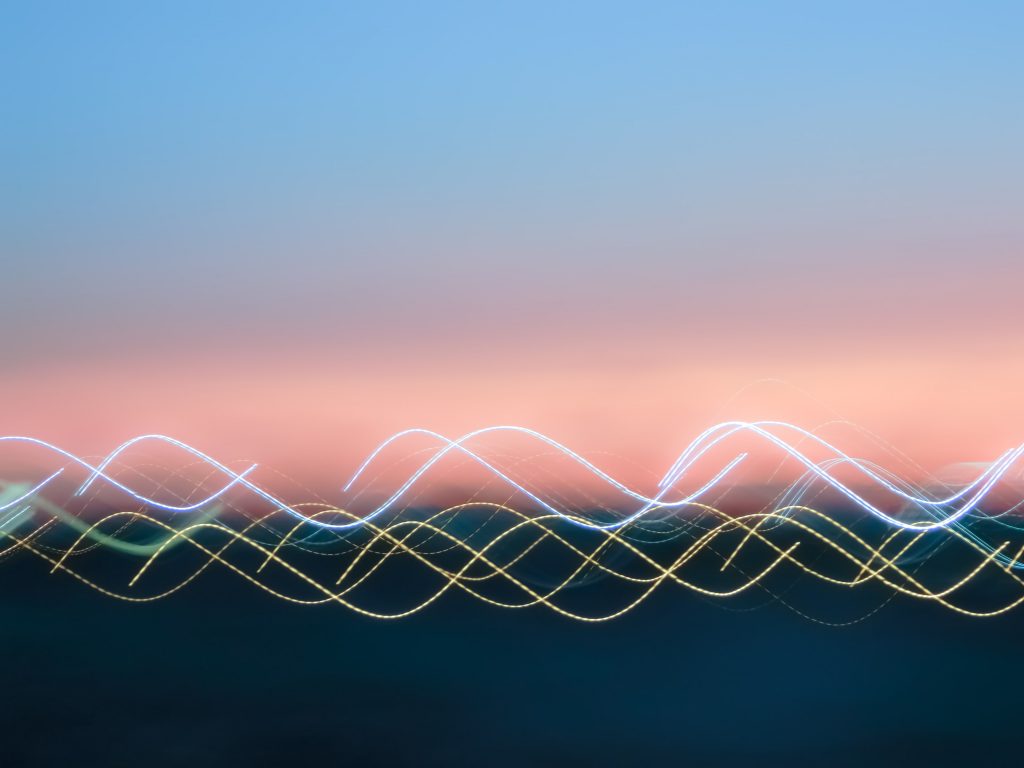 If we focus on the technicality behind 4G vs 5G, 4G uses larger wavelengths at lower frequencies. Alternatively, 5G uses much smaller wavelengths at higher frequencies, this method being more effective, supports a lot more simultaneous connections than 4G. More simultaneous connections means that if you're in a heavily populated area such as a festival or in the heart of a city centre for example, your connectivity remains consistent. If that just sounded like a bunch of tech talk, the technicality/structure behind 5G is much more efficient and effective at providing quicker speeds than 4G- another win for 5G.
How Fast Is 4G?
The latency behind 4G sits around the 20-30 millisecond mark. The cellular network also has an average download/upload speed of 36.4Mbps and a peak download speed of 90+Mbps -pretty decent efficiency and speed for the majority of devices.
How Fast Is 5G?
5G is considerably faster than 4G. 5G has an average download/upload speed of 100 – 200Mbps, and a peak download speed of 753+ Mbps. Of course, these numbers can fluctuate depending on your network provider, however, across all providers, 5G always comes out on top over 4G.
Which Network Has Better 5G Coverage?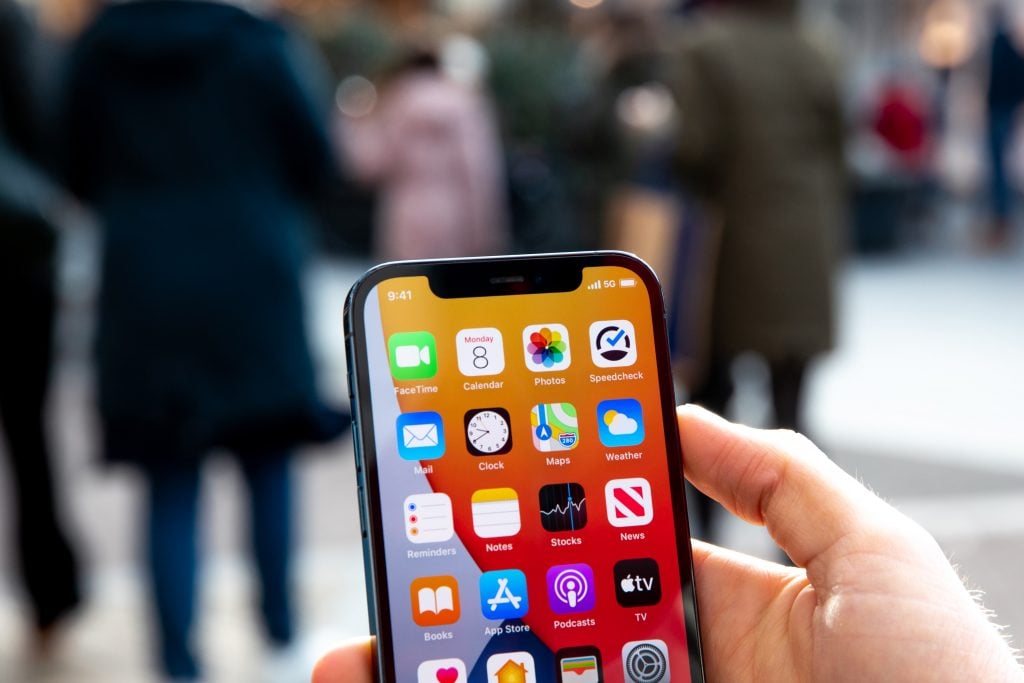 Comparing the two big dog networks Three and Vodafone, Three in fact has more 5G coverage across UK cities and towns. Three claims to have 5G service in over 300 locations across the UK, whereas, Vodafone's UK 5G coverage currently sits in 120+ locations.
Which Network has the fastest Median 5G Download Speeds?
Three comes out on top when it comes to their median 5G download speed, which currently sits at 231.07 Mbps. Although Vodafone doesn't fall far behind with a median 5G download speed of 159.49 Mbps. Either way, no matter what network you opt for, your median 5G download speed will be super speedy.
Overall Who Wins?
After reaching the end of this blog you've probably come to the conclusion that 5G is in fact better than 4G, and we're happy to announce you're right. 5G being the latest cellular network addition comes out top in providing users with faster speeds. However, this doesn't mean that 4G is bad, I mean a lot of devices still run on this broadband cellular network perfectly fine. In terms of networks Three wins the competition in terms of the coverage and speed of its 5G service, however, Vodafone is still an amazing 5G option up for grabs. Whether you opt for Vodafone or Three both 5G services are a win-win either way.
At Fonehouse we have a variety of 4G and 5G deals available. We work with a range of networks, to help you find the best deal – based on what you need from your device. If you have any queries surrounding your phone network or any other questions about your phone don't hesitate to get in touch with us on 0333 900 1133. Our UK-based call centre is on hand and ready to help you out.
Shop Fonehouse's amazing 5G mobile deals today to find the right model for you.