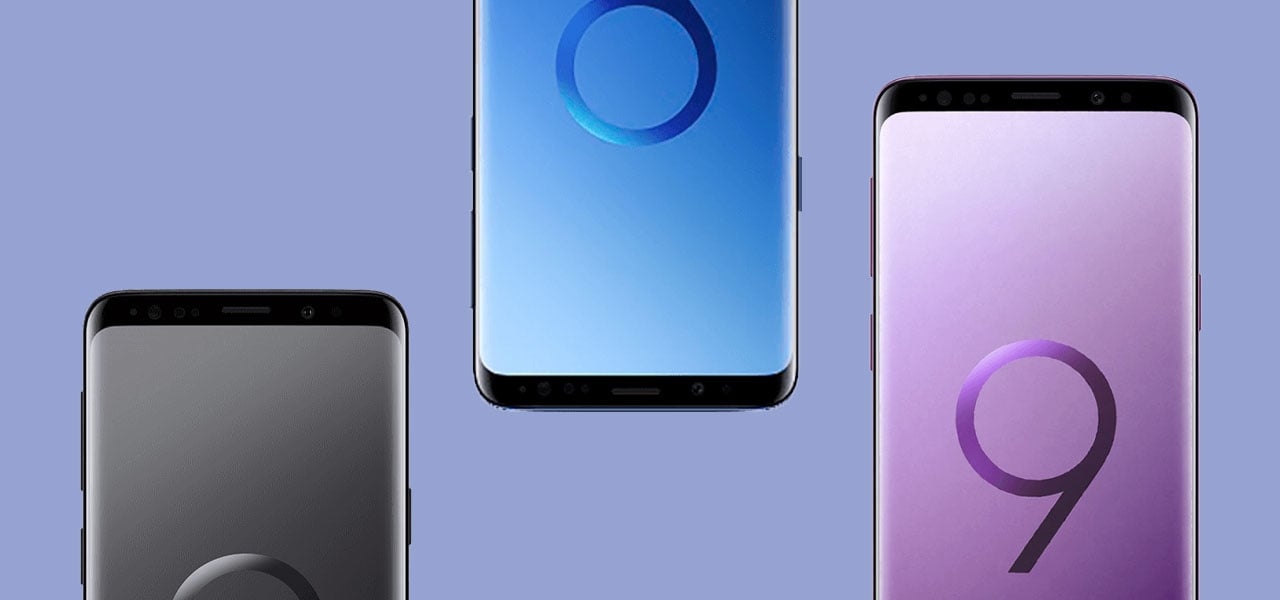 29 Jul

Best Apps for Samsung Galaxy S9 Plus

You have just bought your new Samsung Galaxy S9 Plus, and now you are ready to face the world and make the most of your new device. There are a number of great apps available and these are some of the best that are out there for your new device.
PicsArt
This is a great app for editing your pictures and what's more it is free. There are a whole host of different options for making tweaks and applying filters to a new copy of your photo, meaning that you can make it the best it could possibly be. You can even make collages or sketch on top of your images, so you can have hours of fun with this one.
Nova Launcher
One of the best features of Android mobile phones is that if you don't like the interface that comes with the phone you can change it out. So, if the standard TouchWiz interface isn't too your liking you can replace it with the Nova Launcher. This has a whole host of customisation options so you can truly make your phone your own. You can change icons, outlines, graphics, animations and all sorts with it, and really let your personality or productivity show through.
Unified Remote
This app allows you to remotely control your PC. It uses a Bluetooth connection and lets you see what is on your screen, move files and use the screen as a multi-touch mouse for your PC. You can also use the app to remotely turn your PC on or off.
Google Duo
This is a great messaging app that is optimised for video chat. It has a simple clean user interface that makes video calling a breeze. So, this is a great messenger to use if that is what you want. It is similar to Skype and other messaging apps. This also works with a feature of the S9 Plus which is the 'dual messenger' option. This allows you to use two copies of an app if you have a second messenger account you run alongside your main one. This means you won't have to log out and log in to use both.
Grammarly Keyboard
This is a replacement keyboard for your phone that helps you to improve your grammar and spelling while typing messages. It works with all apps on your phone such as WhatsApp or MS Word and ensures that the writing that you are doing is the best that it can possibly be. As it is a keyboard replacement rather than a separate app it works seamlessly.
Xender – File Transfer & Share
This is one of the best apps for sharing files between your phone and your PC. It is one of the most convenient apps for users of the Galaxy S9 Plus. It has a really simple interface and is much more efficient than trying to share files using Bluetooth, boasting of speeds of up to 200 times quicker than transferring over that technology.