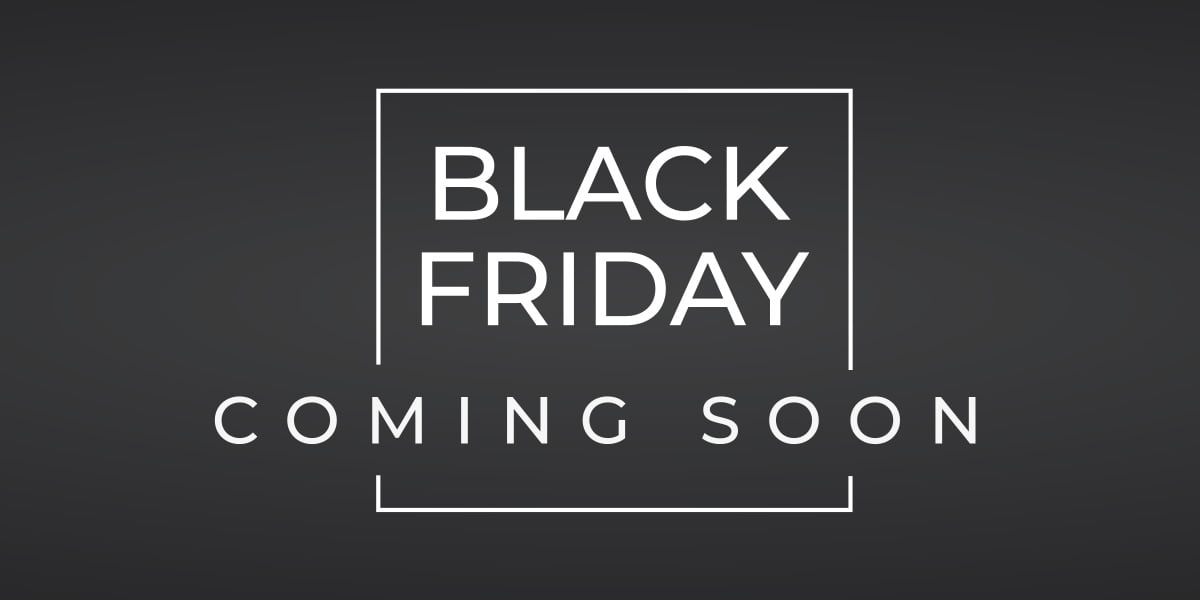 16 Oct

Black Friday Mobile Phone Deals

If you are looking for a new mobile phone pay monthly contract then you might want to wait for Black Friday deals. Black Friday falls the day after Thanksgiving, and Thanksgiving is the fourth Thursday in November. While this is not really a significant event in the UK the Black Friday sales have captured the imagination of shoppers and retailers alike.

 This year Black Friday will fall on November the 23rd, and although we cannot show you the exciting deals just yet, we can have a look at some of the handsets that might just be making an appearance.

Now the second in line in the Samsung fold, it stands to reason that this handset could be the subject of many great Black Friday deals. When the newer Galaxy Note 9 was released there were plenty of deals to be had on this powerful, infinity screen mobile. Packed with awesome technology we know that users of the Galaxy S9 love their handset so why not join them?

 The Samsung Galaxy S9 features biometrics in the form of facial recognition, a dual rear camera set up and all of the customisability we have come to love from this manufacturer. The S9 comes in a range of great colours which adds to the appeal and there are plenty of great contract deals available at no upfront cost which makes this an awesome choice. If you prefer the larger handsets then do check out the deals on the Samsung Galaxy S9 Plus which has all the great features in a larger shell.

It is common that when flagship phones get replaced they step back into second place and a range of new and budget busting deals opens up. So, the iPhone X is another great offering that is perfect for Apple fans.

 This was the first infinity screen phone released by giants Apple, and the handset offers wireless charging and enhanced biometric security. The A11 Bionic chip brings power and speed to a feature packed phone. With a range of deals for all data allowances available from both Vodafone and EE this is a great Black Friday candidate. The iPhone X has been widely lauded as a significant leap forward for Apple and a departure from their now iconic bezel style screen seen on many of their earlier models.
Best Deals for Black Friday
We will be doing our best to ensure that we are bringing you the best in pay monthly mobile phone deal for Black Friday deals and intend to have a range of awesome savings available across all the handset manufacturers so whether you are looking for that first phone for your child, a great deal for an older relative to help them stay in touch, or just something to treat yourself we are confident you will be overwhelmed by the amount of deals on offer.
While you wait for the date to arrive why not have a look at the handsets we have on sale and read about the features they offer.