The issue of your phone battery deteriorating too quickly is a problem many people face, especially if you've had your handset for multiple years. But did you know there are some tips and tricks you can do to get the most out of your phone battery life? If you're interested and want to hear more on how to keep your phone battery healthy and full of life, keep on scrolling.
How To Preserve Phone Battery Lifespan? – Avoid Charging Your Battery Beyond 100%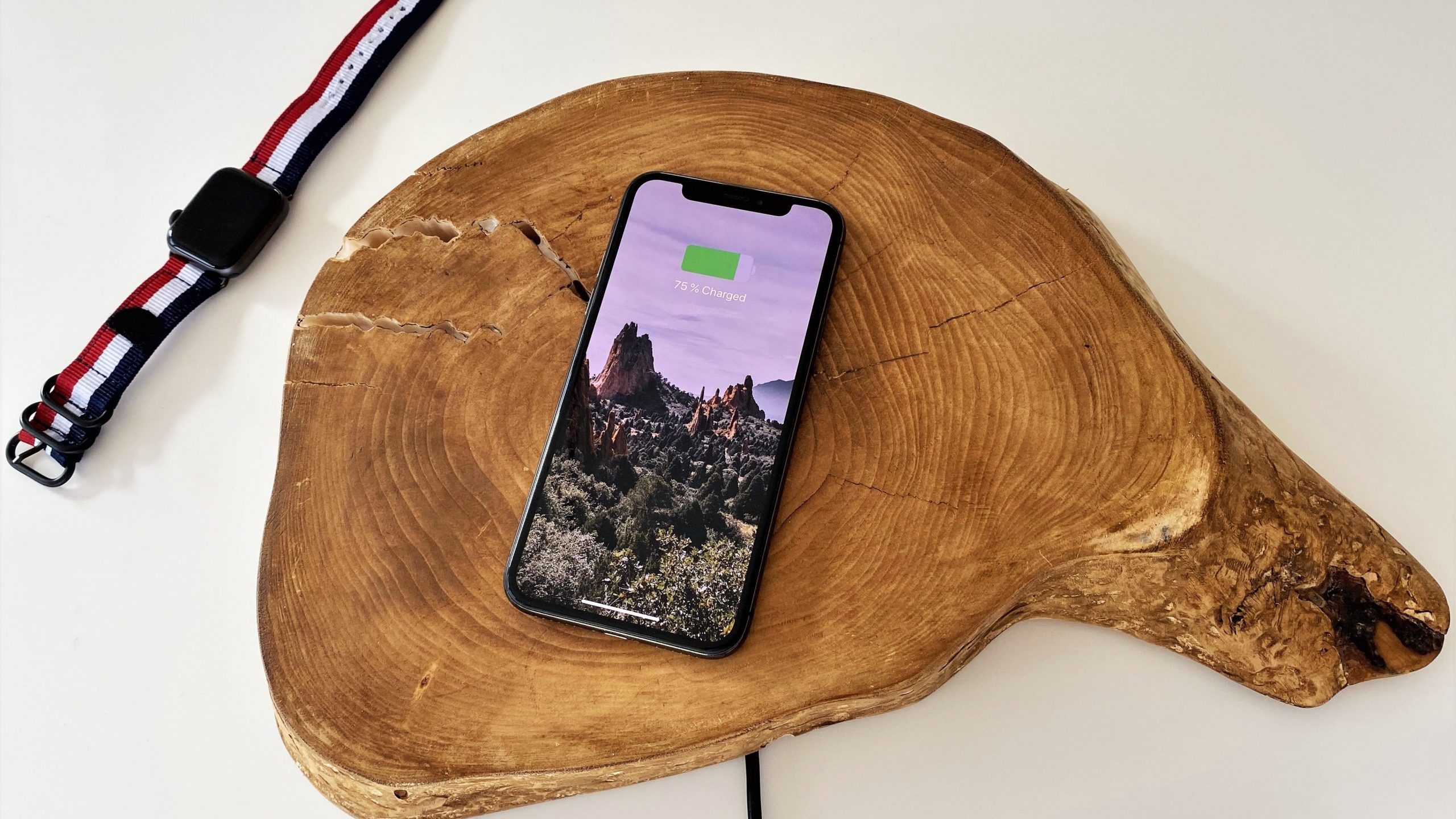 It's night time, you're all cosy and wrapped up in bed, and you go to put your phone on charge overnight. The majority of the time your device reaches 100% halfway through the night, and it ends up being overcharged by the time you wake up. This initially might seem like a good thing, however, in the long run, this can actually deteriorate the health of your battery, by shorting its lifespan (in fact this is one of the quickest ways you can deteriorate a battery in general). Instead of this method, perhaps try fully charging your device during the evening instead, and unplug it during the night time. This way the health of your battery will remain intact, and you'll still have a fully charged device the next day.
Why Does My Phone Lose Battery So Fast? -Reduce Your Screen Brightness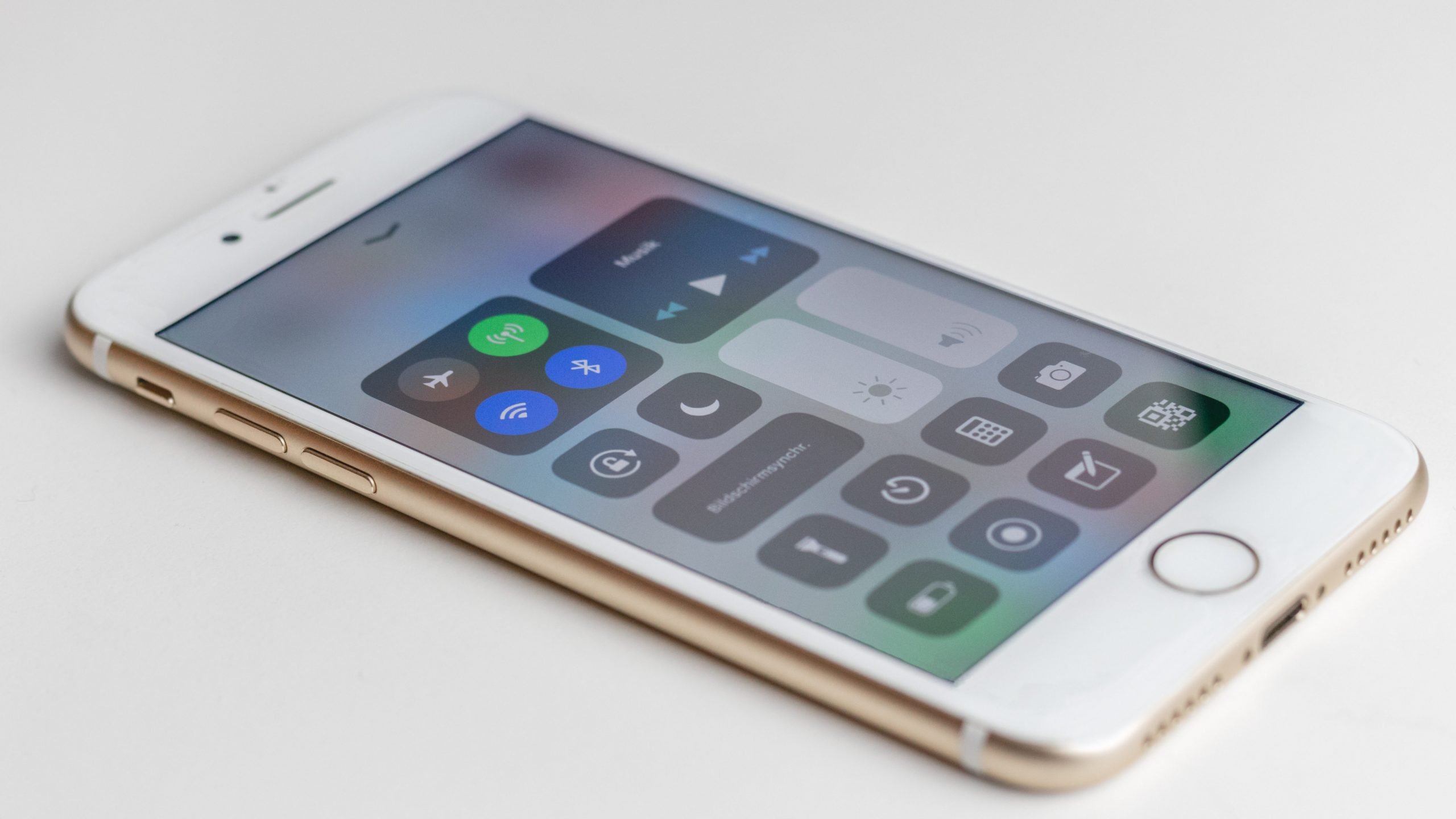 Modern-day smartphone screens are big, bright and bold but they're also massive battery hoggers. Our device's brightness level is one huge thing that can determine how fast our battery drains. If you're in a sticky situation where you need to save battery (if you're on 1% for example), turn your brightness level right down. It's probably unlikely that you need your brightness level turned up to 100% anyways unless you're outside in a dark cave or something.
Turn On Power Saving Mode
Power saving mode is a handy feature that the majority of tech companies are now including within their devices. This mode reduces the amount of juice your phone needs to run, by slighting reducing the CPU speed of your device in order to save battery. If you have an iPhone you can wait until your device drops down 20%, and you'll be automatically prompted to turn on power-saving mode. However, if you don't want to wait until this point, you can activate power-saving mode manually at any point by heading to Settings > Battery and toggling on > Low Power Mode.
Shorten The Time Before Your Screen Sleeps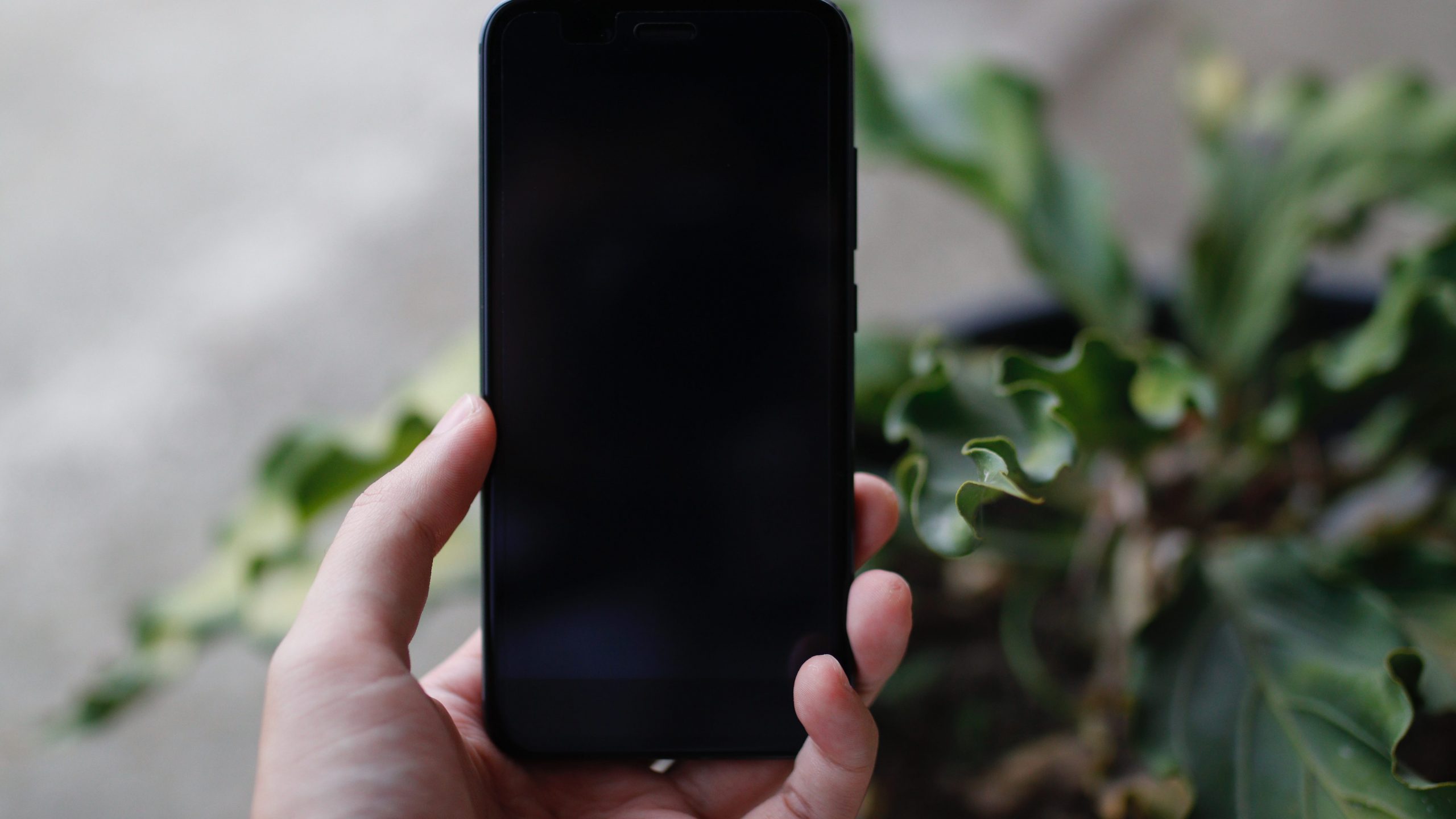 You can save a significant amount of battery power by making sure your screen is off when you don't need it. Some of you might be unaware that you can actually change the length of time which has to elapse before your screen sleeps. By opting for a shorter time like 30 seconds or even a minute, your device can instantly cut back on unnecessary battery usage whilst you're not engaging with it. To alter this time iPhone users can head to Settings > Display & Brightness > Auto-Lock, and then select your desired time from the drop-down menu. If you're team Andriod you can go to Settings > Display > Screen Timeout, then you should see the current time setting, if you tap this you'll be asked to select a new time ranging from 15 seconds to 10 minutes. The shorter the time you select, the better battery saving power you'll get.
Ease Your Location Service Usage
Location services can be an awesome thing if you're out and about and you want your friends to know your whereabouts, or even if you want to access to latest location-based Snapchat filters. However, the downfall of your location services constantly being switched on is that it can reduce your battery life quite significantly. There are also various apps that monitor your location too which can use up even more battery. So if you're just at home perhaps try turning off your handsets location services and see if you notice a difference in how long your battery lasts – I'm sure the results will surprise you! To do this iPhone users will have to head to Settings > Privacy, and toggle off Location Services. Android users will have to go to Settings > Connections or Privacy (depending on which device you have) > Location and toggle this off. After this, you'll be one step closer to longer-lasting battery life.
Which Phone Has Best Battery Life?
Drumroll please….one device we think is worth all the hype when it comes to the quality and performance of its battery is the Samsung Galaxy A52 5G. The device has a 4,500 mAh battery which can last up to two days! This combined with 25W fast charging makes this device in Fonehouse's opinion top tier.