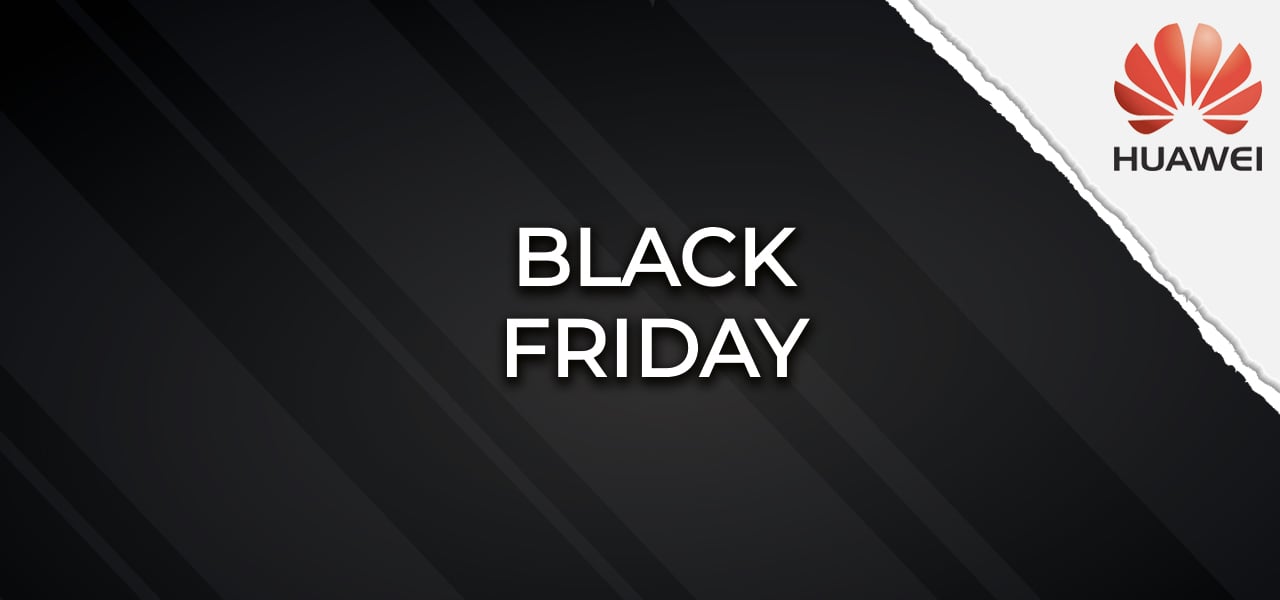 16 Nov

Huawei Black Friday Deals Fonehouse

Huawei has taken the mobile phone market by storm with the last few handset releases flying off the shelves and making them one of the biggest selling phone giants across the globe. It is little surprise as their handsets are packed full of innovation and technology that has often never been seen before, and they understand what the customer wants. Camera technology is one of the things that Huawei really excel at thanks to a strong partnership with camera giants Leica who supply some first-rate lens that combine seamlessly with Huawei's clever technology. Their phones have cutting-edge hardware and a range of features that you will really love. Classy handsets that are a joy to use and what's even more exciting is that they have something for everyone with prices stretching across all budgets. So here are some of our best Huawei Black Friday Deals just for you.
Huawei Mate 20 Pro Black Friday Deal
The Huawei Mate 20 Pro is the newest flagship handset and has only been available for a month, but already it is proving more than popular. Packed to the hilt with features, you will be stunned by the triple camera arrangement on the rear which really gives this handset an edge against professional level cameras. Taking mobile gaming to another level has been a mission of Huawei, and they have exceeded expectation with a stunning graphics performance and the most powerful chipset to ever come to market. The handset comes in two colours both of which are gorgeous and give the phone a seriously high-end look and feel. To get your hands on your very own Mate 20 Pro why not check out the deals we have including this amazing £48 per month, no upfront cost, 50GB of data with EE. Click here to buy this deal.
Huawei P20 Black Friday Deal
Just one incarnation behind the current flagship, the Huawei P20 series has an impressive set of features that cannot be overlooked. The Huawei P20 is a seriously stunning contender for your next phone. Aimed at the mid-range shopper, this is still a very impressive handset that is packed with features and performs well. Camera technology is what Huawei do so again you have an impressive 20MP camera, and with a stunning 5.84-inch screen you will love reviewing and editing your photos. Our best deals are on offer for the P20 Pro this Black Friday so why not grab one for just £27 a month which includes unlimited talk time and texts and an impressive 20GB of data. There is no upfront cost on this handset, and you get £96 cashback to really sweeten the deal. Click the buy the deal here.

We have done our best to create a range of Black Friday deals for every handset, so if you want to see what else is available for the Huawei Mate 20 Pro or the Huawei P20 have a look at their deal pages. To check out our deals on other Huawei handsets click here.