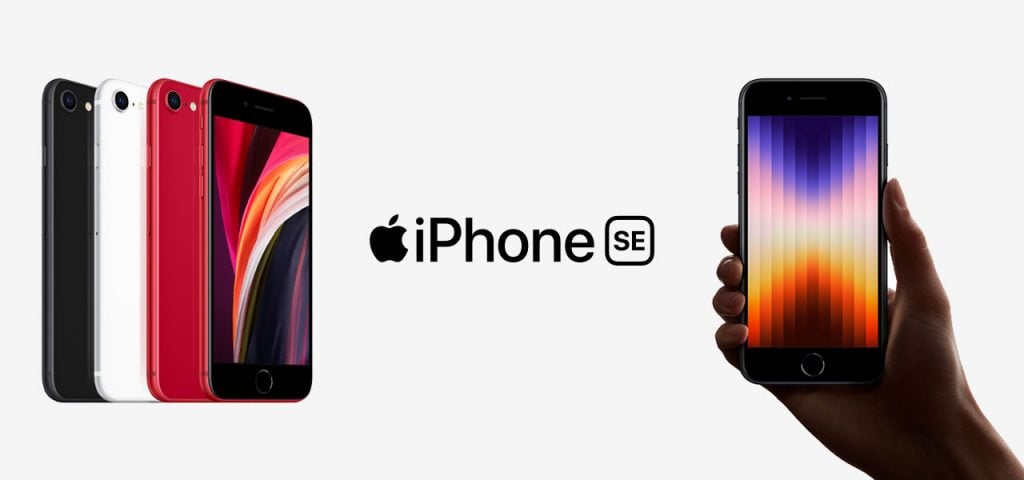 Apple lovers across the globe eagerly tuned in to Apple's live event on the 8th of March, which saw the release of the new iPhone SE. The iPhone SE is the newest budget-friendly device on the market for Apple, following their previous 2020 SE release. Now you're probably wondering, 'what exactly has changed in the space of two years?' – well to answer your question, quite a lot.
Colours, Colours, Colours
So What About The Chip?
You've got to love a chip upgrade, The 2020 version of the iPhone SE ran primarily on an A13 Bionic processing chip. At the time this chip was pretty mindblowing for the iPhone SE, as you would've gotten the same chip that's in the iPhone 11, iPhone 11 Pro and the iPhone 11 Pro Max. As you probably predicted over the span of two years Apple has conjured up something newer and more powerful than ever: the A15 Bionic Chip- the chip that enhances everything you do. This is the chip that's installed within the iPhone 13, iPhone 13 Pro and now the 2022 iPhone SE -making the new SE considerably more powerful than the previous model.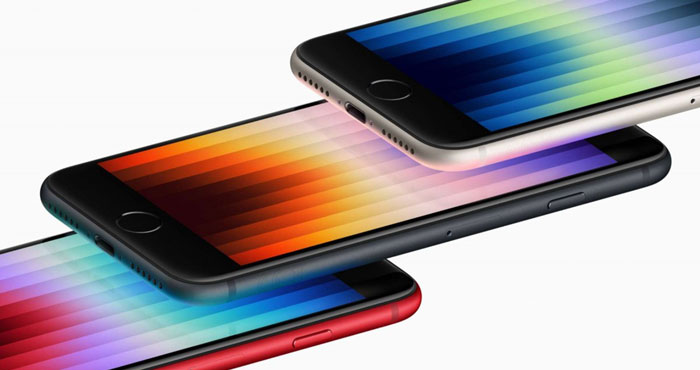 Size & Display
Sorry…nothing to see here, both the 2020 and the 2022 iPhone SE have the same 4.7-inch pocket-friendly size – the same as the iPhone 8. Additionally, both the models have the same 1334-by-750-pixel resolution (if it works well why change it?). A great similarity between the devices is the remain of the trustee home button, a feature deeply missed on Apple's latest releases.
Smile For The Camera
Although the single rear 12MP lens has remained the same on both the 2020 and the 2022 iPhone SE, it's the A15 Bionic chip that really sets the two devices apart. With this swanky new chip, you'll now have full access to cool camera features like Deep Fusion, Smart HDR, Portrait mode and various other photographic styles – a door opened. So if you lover of snapping pics, it's definitely worth making the switch over to the newer iPhone SE.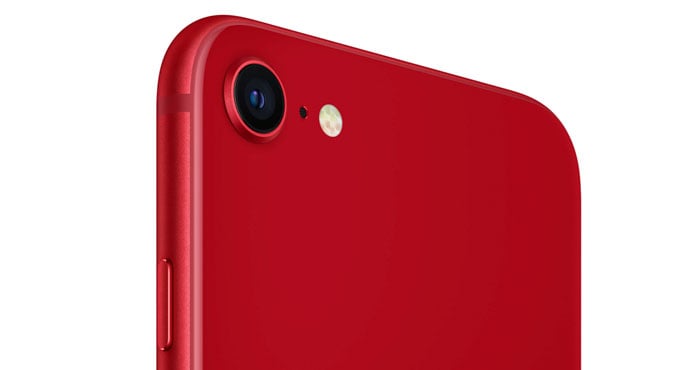 A Bump in Battery
Both the 2020 and the 2022 iPhone SE batteries are fast charging compatible (18W) and enable you to get a 50% charge in just 30 minutes. However, you'll be happy to hear there has been a significant increase in playback time in the new device. The 2020 version offered up to 13 hours of video playback, up to 8 hours of streamed video playback and up to 40 hours of audio playback. The 2022 version however offers up to 15 hours of video playback, up to 10 hours of streamed video playback, and up to 50 hours of audio playback – the newer SE definitely wins the competition on length of usage. More time to do the things you love on your device.