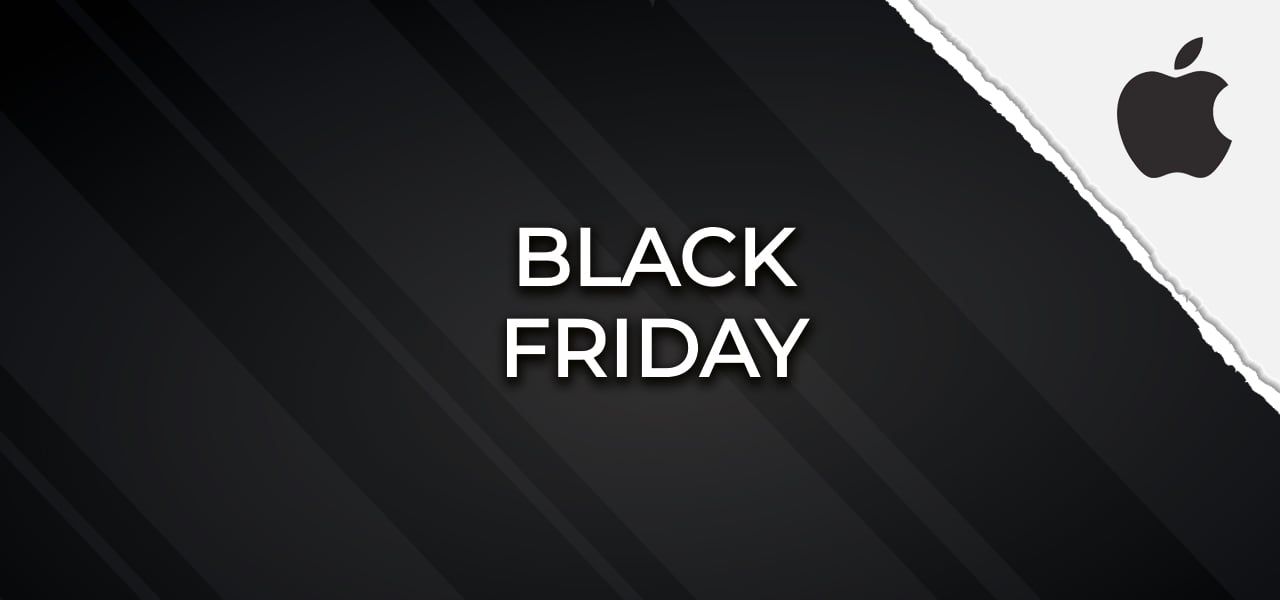 19 Nov

iPhone Xr Black Friday Deals
Best iPhone Xr Black Friday Deals
There is nothing quite like the media frenzy that surrounds an Apple product launch. It is always a global event, and people are literally on the edge of their seats to see what is being released. This is an effect that Apple has earned with over a decade of cutting-edge technology and innovation crammed into every new iPhone that they release. This year saw three handsets showcased and as usual, fans were not left disappointed. We have worked hard to bring you the best Black Friday Deals on all three handsets so let's take a look at the iPhone Xr and what it can offer.
iPhone Xr Black Friday Deal 1
The iPhone XR is a special handset that brings a myriad of features to the table. In Apple's own words this phone was designed to bring their technology to a wider audience by offering a lower price tag on a cut-down handset similar to the premise behind the iPhone SE. What has actually happened is that the feature set has remained impressively high and this has become a seriously in demand handset that will appeal to a mass of users for loads of reasons, such is the versatility.  You could own the iPhone Xr for just £47 a month, with 4GB of data and no upfront cost with a delightful cashback of £120. Click here to buy the deal.
iPhone Xr Black Friday Deal 2
The handset features an LCD Liquid Retina display screen which is a cut down from the OLED screen used on the Xs series; however, it is still a stunning display that offers a fantastic graphics performance. With that in mind, this handset is proving popular with gamers as the combined AR technology is giving these three new handsets a real gaming edge. The price tag of the iPhone Xr is so impressive that it is proving to be a handset that customers cannot get enough of. If you would like to get your hands on an iPhone Xr then why not try another deal, this time for £48 a month with a whopping 50GB of data and no upfront cost. Click here to buy the deal.
iPhone Xr Black Friday Deal 3
Another great design feature of the iPhone Xr is the processing power. Apple has chosen to keep their new processor in this handset. The A12 Bionic is such a powerful chip it brings an already impressive performance to the higher spec Xs handsets. So, you can imagine that sited within the iPhone Xr which has the LED screen and single camera arrangement that the power is going to go even further.
If you are looking for a super fast smartphone that can handle multiple processes at the same time, then you are going to love the speed of this offering. The iPhone Xr also comes in a range of colours which again, is not something Apple often does. It was the iPhone 5c series that last got a colour splash. The iPhone Xr comes in 8 colours including red and coral. So have a look at another great deal for just £49 a month with 25GB of data and no upfront cost. This deal comes with £216 cash back. Click here to buy the deal.