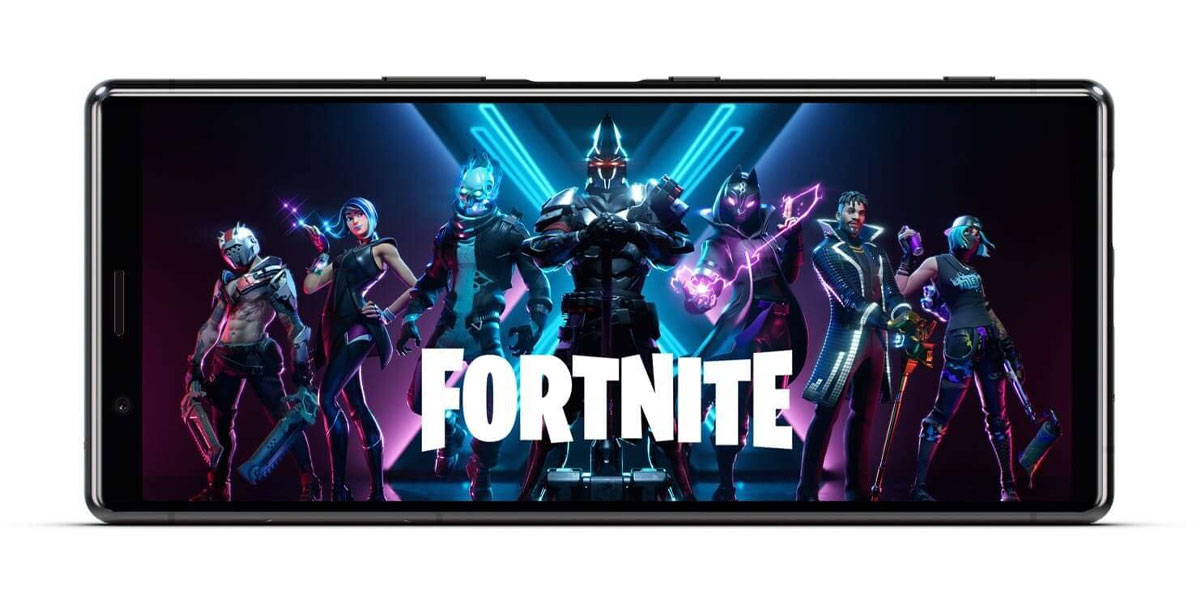 24 Sep

Is the Sony Xperia 5 Good For Gamers?

Most gamers baulk when it comes to playing games on mobile devices. They tend to prefer a dedicated mobile console device. But as the technologies in mobiles improve then this is becoming a thing of the past. There are several triple-A games now available for mobile devices. We take a look at whether the Sony Xperia 5 could be the phone that gamers have been wanting.
Great for mobile Gaming
The design and quality of this phone are really good. Sony has focused on giving this phone a great display. The 6.1-inch display looks smaller than it is. This is because it is presented in a 21:9 aspect ratio. This is called a CinemaWide display by Sony because this is a more natural format for films and television, which also means it works well for your games. Sony has borrowed heavily from its Bravia line of televisions and displays and has even ported its HDR mode onto the phone. This means that you get some great quality for your games, with blacks being blacker and whites being crisp and clear. The colour gamut has been expanded as well with the full range of DCI-P3 being on offer gives your games vibrancy and quality.
Power behind It
Behind the scenes, Sony has given us the SnapDragon 855 chipset and 6Gb of RAM. This means that the phone also has some serious performance. Your games and other mobile content will fly when it comes to playing on the phone. Storage isn't an issue with their being 128Gb onboard plus a MicroSD slot if you want to expand that further. To go with the great display Sony is giving us Dolby Atmos sound as well, meaning that you get some great quality for all the explosions and gaming music whilst you are playing.
Dedicated Features
Sony has also put in a few other features just for gamers. The phone comes with a 'Game Enhancer' mode. This means that not only can you store all of your games in one place, but the phone will also give you hints and tips in-game whilst you play. So if you get stuck on that one boss that you can never get passed then the phone will come to your rescue. Streamers will also love that this phone is now able to stream directly at 20fps. You are also able to synthesise your voice with the game enhancers voice change feature. This means that you can share your gameplay with friends and family easier than ever before.
Other Tricks
Sony has lined up one other great feature for gamers and that is that the phone has built-in support for PlayStation 4 controllers. This is a great boon for gamers. You can simply pair the controller with the phone via BlueTooth and be ready to go. This makes playing leading titles like PUBG or Fortnite easy whilst out and about.
Mobile Gaming Verdict
This is a really good-looking phone that has several features that make it well suited to gamers. The styling of the phone is top quality and will stand out from other devices on the market. The dedicated gaming features are well implemented and make this a pleasure to game on.