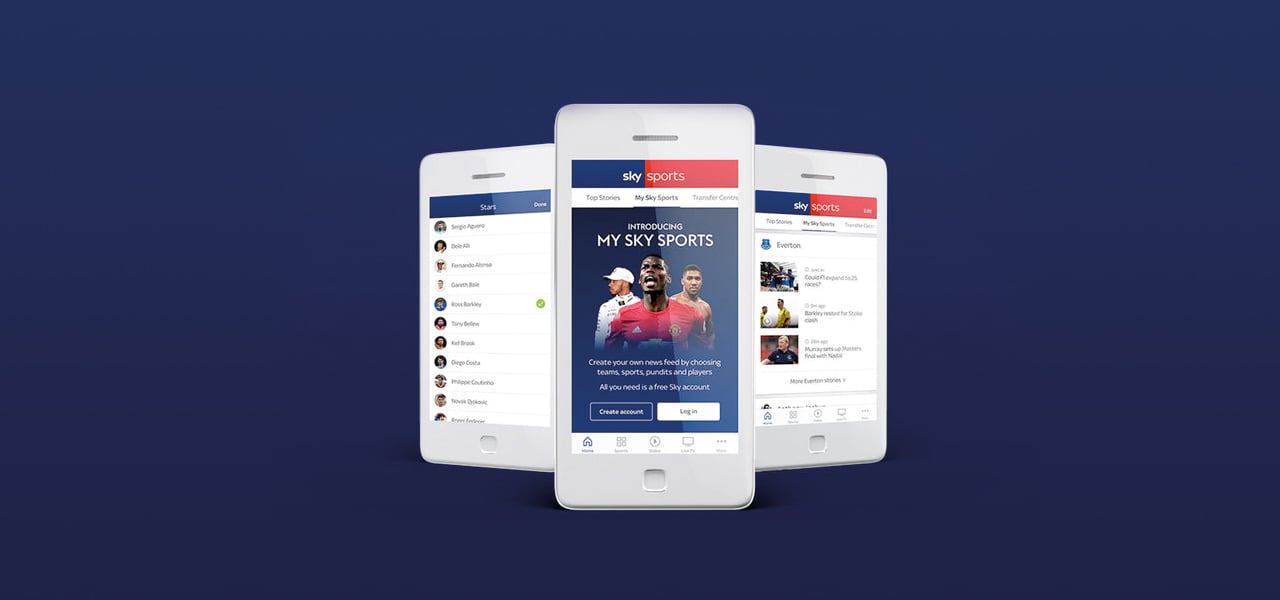 21 Sep

Mobile Phone Deals That Come With Sky Sports

When you decide to purchase a phone, the handset usually is one of the most significant factors.  After that, you are probably looking at budgetary constraints to make sure you can afford the monthly bill. Now this is unlikely to change, and rightly so you have to be happy with the phone you have; otherwise, your 24-month contract is going to seem like a prison sentence.

 However, here at Fonehouse, we like to make sure our customers can get even more than the handset of their dreams and a superb pay monthly deal, so our network providers have added some little gifts as a thank you for choosing them.

Still one of the most popular sports channels Sky Sports can be expensive to own.  Whether you do not subscribe to a Sky package or whether you are gutted that you cannot stream sports on the go, we have the perfect solution.

 When you take out any of the tariffs from Vodaphone that are marked with the offer on the page, you will be able to claim your free access to Sky Sports on your new mobile when it arrives.  How awesome is that? Once your handset comes, you will be sent details of how to choose Sky Sports as your reward from the network provider.

 You will have to download the app and be aware that streaming from the app will use your data if you are not connected to a Wifi network at the time.  However, this is still an excellent way to get your hands on Sky Sports without having to subscribe to a television package, and you have the luxury of being mobile. You will have unlimited access to Sky Sports Premier League, Sky Sports Action, Sky Sports Arena, Sky Sports News and Sky News.

Many people are concerned that this special reward is only available when you purchase the most expensive handsets, but that is just not the case.  We have been able to negotiate access to this network extra from Vodafone on many different handsets. Of course, the handset has to be capable of streaming video, so that does restrict some of them, but it by no means forces you to choose one of the most expensive top range handsets. The app that you will need is available from the iOS iTunes App Store and the Google Play Store so you need a handset that can access these.  This does mean that Windows based phones and Blackberry devices are excluded, so you won't find this offered as an option for those handsets.

 Thankfully we do have a wide range of handsets more than capable of streaming the Sky Sports services and accessing the app store.  We have handsets to suit all budgets and with such a great range of tariffs available from Vodafone, many offering handsets at no upfront costs which means that there is sure to be something to suit every budget no matter whether you fancy an iPhone, a Samsung, a Sony or a Huawei.  Why not check out the deals for yourself today.