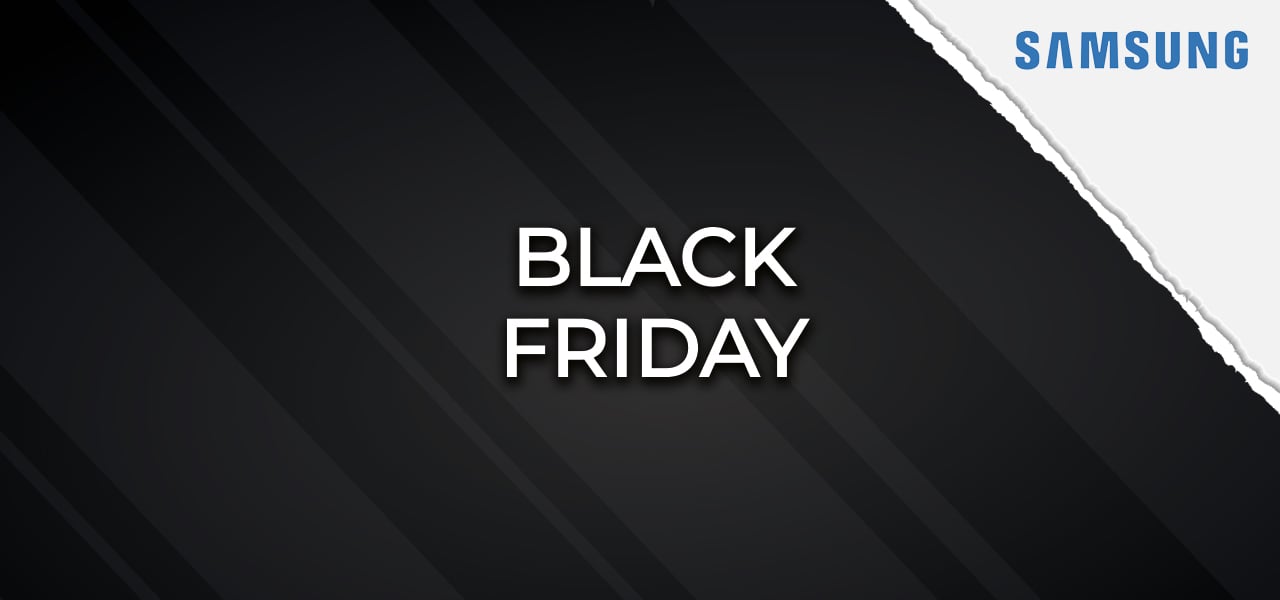 19 Nov

Samsung Galaxy Note 9 Black Friday Deals
Samsung Galaxy Note 9 Black Friday Deals
Samsung has held their place in the mobile phone hall of fame for many years thanks to their ability to tune into the needs of the customer and respond with handsets that well received. They have a huge collection of handsets from mid to high-end phones which guarantees that there is something for every budget. The Note range of handsets sits at the top end of the leagues and the latest handset to be released; the Samsung Galaxy Note 9 is also the current flagship for this prestigious company. With that in mind, we have been hard at work find you the best Black Friday deals for the Galaxy Note 9 and here are just a few.

The Samsung Galaxy Note 9 is hailed as the office in your pocket. With storage capabilities of up to 1TB, this is one high-end contender that will be the perfect addition for those who work out and about, but equally impressive for those who have their phones for a more social use. It comes with some really high-end technology and is a nice 6.4-inch screen making it easy to work with. Why not check out our £55 a month deal which has 30GB of data and no upfront cost. Click here to buy this deal.

In terms of unique selling points, the Samsung Galaxy Note series comes with the S-Pen which is to all intents and purposes a stylus. However, in this handset, the S-Pen has received a massive upgrade and is now Bluetooth enabled which has also added remote control functionality to this already useful addition. You can now use your pen to control the cameras, play music and a range of other tasks that make this an even more versatile offering. If you fancy a Galaxy Note 9, we have a great deal for just £52.50 a month with no upfront cost and 4GB of data. This also includes a great £180 cash back. Click here to buy this deal.

The features of this handset are all top of the range. The Samsung Galaxy Note 9 has a super AMOLED screen which means that the graphics performance is first rate and you will be able to enjoy streaming movies or playing games. For the office, you can also give presentations using the phone as the projector and the S-Pen to move the slides on. The screen is bezel-free and superb, and the phone has a dual rear camera arrangement that features 12MP, and the front-facing camera is 8MP which is perfect for selfies.
Supporting this is the 4000mAh battery which is plenty for running multiple processes and lasting a whole day of being out and about with your phone. The handset supports wireless charging so if you think this could be the handset for you check out this deal, which comes in at £53 a month, no upfront cost and a whopping 50GB of data from our friends at EE. Click here to buy this deal.