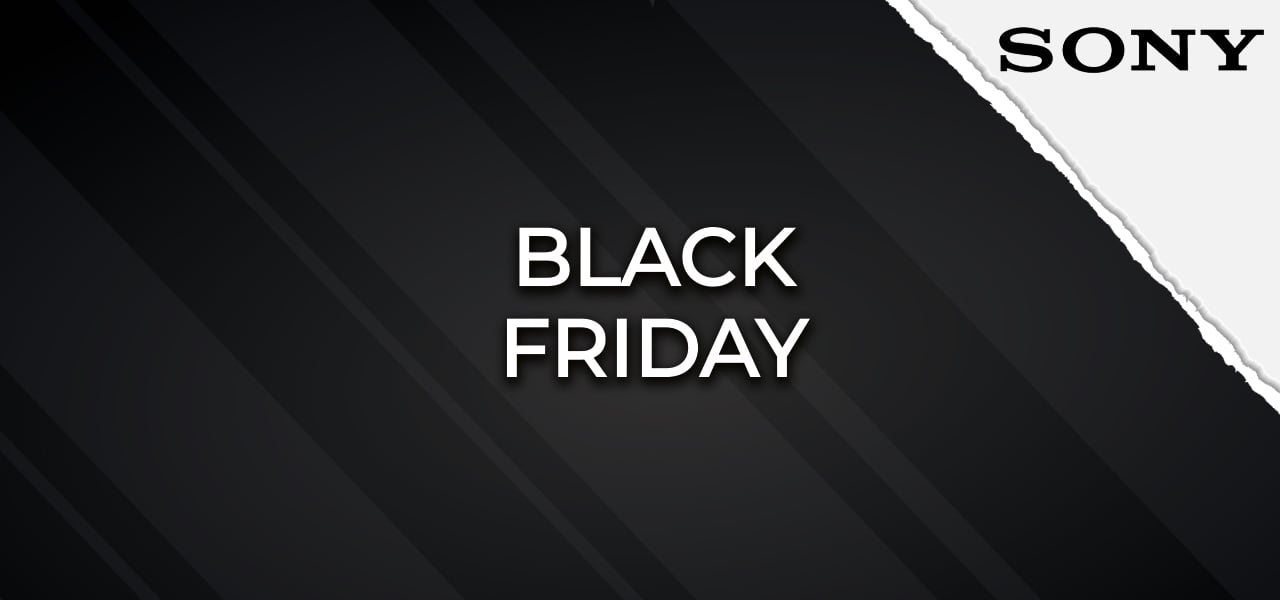 16 Nov

Sony Xperia Black Friday Deals

Sony has a grand reputation as one of the best mobile phone manufacturers. They have a vast collection of great handsets that users really love. Sony offers cracking technology combined with eye-catching designs, and their handsets continue to sell daily as their customer base grows. To make sure you can get access to the Sony handset you want we have put together some really great Black Friday deals to suit all budgets, so have a look and see what you can find.
Sony Xperia XZ3 Black Friday Deal
Every manufacturer has a flagship phone which is their newest and most feature-packed offering. This year the Sony Xperia ZX3 took the crown and was released recently to a waiting media storm. This is a glorious smartphone that brings the popular infinity screen to users with an impressive curved all-glass design. If you are hoping to grab a Sony Xperia XZ3 this Black Friday, we have put together some awesome deals to help you find something to suit your budget including a neat 30GB of data with unlimited talk and texts for just £45 a month. This also comes with a generous cashback of £53. Click the buy the deal here.
Sony Xperia XZ2 Black Friday Deal
With a range of colour options to give you the individuality, you crave from your smartphone the Sony Xperia XZ2 comes in Moroccan Blue, Silver and Black.  This is the slightly older incarnation of the Sony Xperia XZ3 and is still a pleasing smartphone that will stand the test of time. A nice size 5.7 inch full high def display with side to side infinity screen this is a feature packed handset. To get your hands on a Sony Xperia XZ2 this Black Friday you can bag our £35 a month deal which includes 10GB of data, no upfront cost and with a massive £192 cash back to sweeten the deal even more Click the buy the deal here.
Sony Xperia XZ1 Black Friday Deal
If you were hoping to come in at a slightly lower budget and yet still get some impressive technology why not look at the Sony Xperia XZ1 which comes in black, blue and pink. Another nice all screen design this 5.2-inch handset has a lovely 19MP camera and plenty of features.  The Sony Xperia XZ1 can be yours this Black Friday for just £15 a month with 1GB of data and no upfront cost. Click the buy the deal here.
Sony Xperia L2 Black Friday Deal
The Sony Xperia range sells itself due to the stunning technology that Sony use and the Sony Xperia L2 is no exception. Another budget busting gorgeously designed smartphone this is a 13MP camera with a 5.5 inch LCD screen. It offers users a tremendous low-cost mobile phone solution and this Black Friday this can be as low as £16 a month with 250MB of data and no upfront cost to pay. Click the buy the deal here.