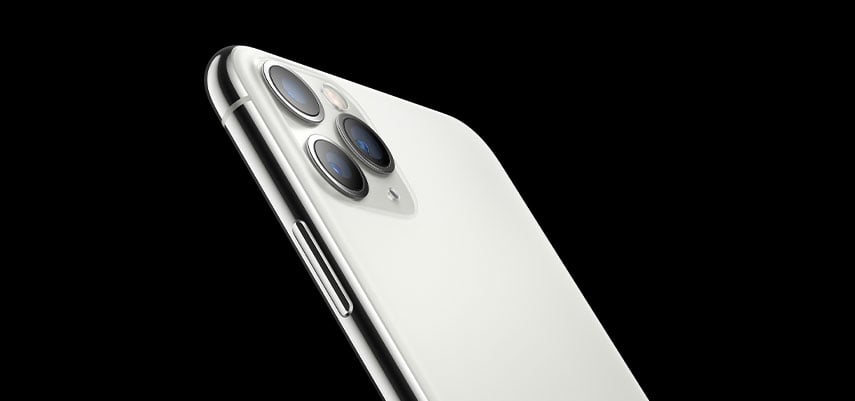 11 Sep

Switching Off Your iPhone 11 Pro

So let's take a look at the iPhone 11 Pro. There is no doubt that it is a very impressive handset which offers a lot to people. There are a lot of functions that you should probably think about, but how often do you stop to consider the most basic task of them all? 

Turning off your phone is a basic requirement. You have to make sure that you can switch it off for a variety of different situations because it can be necessary. So let's take a look at how you switch the phone off and make the most from it. 
Why You Need to Turn Off Your Mobile Device
There are a lot of different reasons why you need to switch off your phone. For example, you may encounter a situation where it interferes with specific equipment and putting it onto Airplane Mode just won't do it. In those situations, you have to be able to turn the phone off quickly and efficiently. If you don't know how to do that, however, then you could be in for a problem. 
Turning The Device Off
Okay, so let's take a look at how you turn off the phone. What will probably confuse people at first is the Apple haven't put a dedicated switch off button on the device. In fact, that's been a mainstay feature of their phones for quite some time now. Instead however, you have to look at the lock button before turning the phone on and off.
So what you're going to want to do is press and hold the lock button until such a time as the new menu prompt comes up. This menu will ask you to slide your thumb across the display which will, in turn, switch the phone off. It's literally as easy as that.
Turning the Phone Back On Again
So now that you've learned how to turn the phone off, you're probably going to want to know how to turn it back on again. Thankfully, this isn't particularly difficult. Once again, you just need to press and hold your lock button. If you wait a few seconds when you do this, then you'll see the Apple logo come up on the screen which indicates to you that the phone is about to turn on again. The process takes around 5 to 10 seconds, so not that long really.
So in conclusion, knowing how to turn your phone on and off is not a difficult thing by any means. However, it does rely on you being able to work your phone quickly and efficiently. It can be a little bit confusing at first not have a dedicated button for switching off the device, but when you get used to it you'll soon forget that you turned a mobile off in any other way. In all honesty, it's just a case of familiarity. When you get used to the controls, and you remember how to plug things in and how to activate all of the different functions, you don't forget. It just becomes part of Apple's user-friendly and intuitive design.