If you're a loyal iPhone user you'll know the exciting feeling of unboxing a brand new iPhone very well. I mean it feels pretty great, an unmarked flawless screen, sleek body and a camera roll nice and empty ready for you to fill up. But there's always one main question that hits you shortly after, 'do I invest in AppleCare+ or reliable mobile phone protection accessories instead?'. Well, Fonehouse is here to answer your dilemma so your pondering ends here.
AppleCare+
When it comes to precious technology, some of us are more accident-prone than others. So when AppleCare+ first hit the scene in 2011 there was a fair amount of buzz around it. If you've been living under a rock and you don't know what AppleCare+ is, it is Apple's own extended warranty and technical support plan for their devices. 
What Does AppleCover Cover?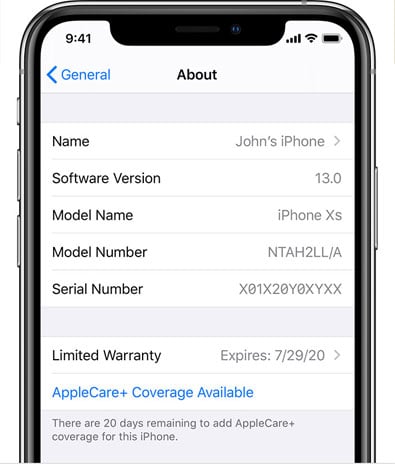 Standard AppleCare+ for iPhones includes a warranty cover of up to two incidents of accidental damage every 12 months. With this cover, you'll receive discounted repair fees compared to what you would pay without an extended warranty.
The AppleCare+ With Theft and Loss version of this extended warranty plan does what it says on the tin, and offers everything standard Apple Care+ does but with theft and loss scenarios included.
Is AppleCare Worth it?
After reading all that AppleCare+ has to offer above it might seem like a bargain, however in the long run this can be quite expensive as the cost varies depending on which iPhone model you have. Here's a quick rundown on the approximate prices:
| | | |
| --- | --- | --- |
| iPhone Model | AppleCare+ | AppleCare+ with Theft & Loss |
| iPhone 13 (128GB) | £139/yr | £189/yr |
| iPhone 13 Pro (128GB) | £189/yr | £239/yr |
| iPhone 12 (64GB) | £139/yr | £189/yr |
| iPhone 11 (64GB) | £139/yr | £189/yr |
| iPhone SE (64GB) | £69/yr | £119/yr |
If you still want to protect your phone without having to fork out a lot of money on AppleCare+ protection don't worry, high-quality mobile accessories are a great option instead, and Fonehouse has a bunch of them. 
Screen Protectors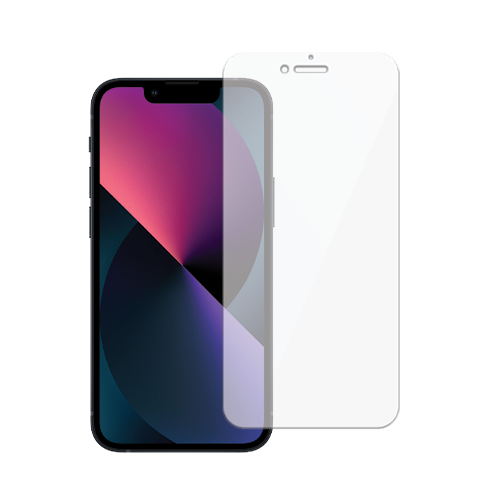 A top-quality screen protector is a barrier between your handset and the world. With this piece of mobile accessory gear on even during the clumsiest moments, your screen should remain intact. With screen protectors ranging from £8.99 to £9.99, Fonehouse provides a cheap solution to making your phone screen last longer. 
Mobile Phone Cases
It's not just your screen that needs to be protected, the precious hardware of your phone needs protection too. Fonehouse has a range of cheap phone cases up for grabs for a variety of different phones ranging from iPhone to Samsung. P.S they're pretty stylish too. 
Mobile Accessory Bundle: All in One Protection
To save you the time of selecting accessories individually Fonehouse has put together accessory bundles. Each accessory bundle includes a mobile phone case, in-car charger and a screen protector. Everything you could want and need for mobile phone protection perfection.
Conclusion Time
Drum roll please it's time to answer the ultimate question 'is AppleCare+ or top quality mobile phone accessories better value for money?' Well, the answer is mobile phone accessories of course! In the long run, this option will save you a significant amount of money, whilst protecting your phone from the risk of damage. So save your money and check all the mobile phone accessory magic Fonehouse has to offer.