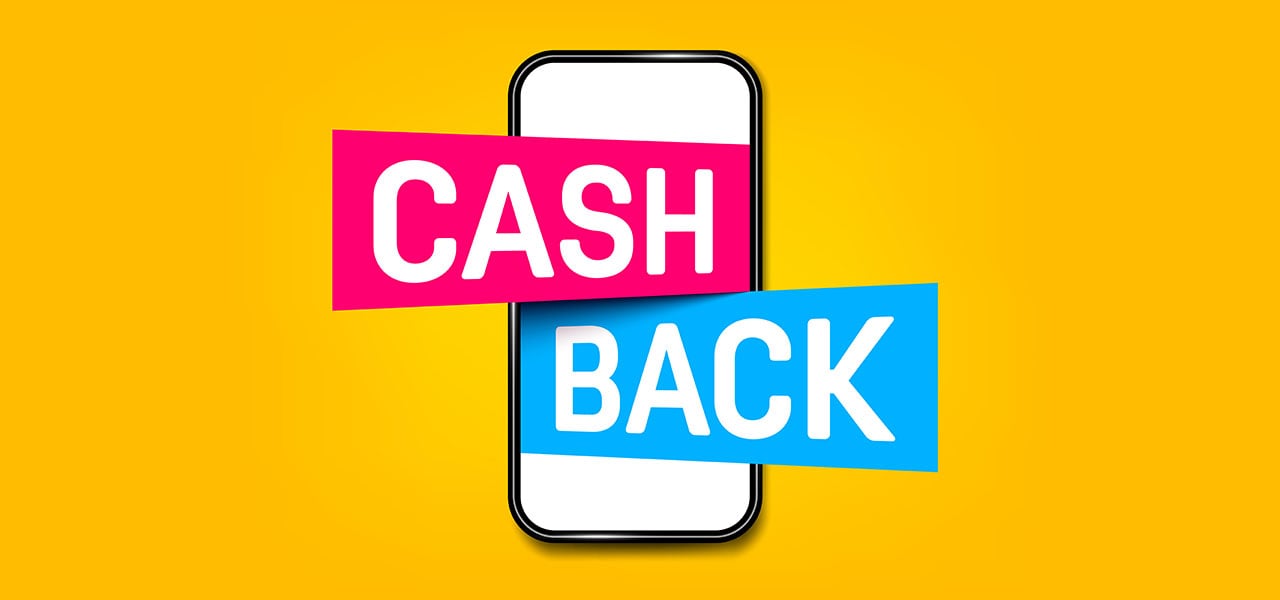 16 Aug

How Does Redemption Cashback Work?

So, you have just received your new pay monthly mobile phone and you're wondering how you get your hands on the cashback deal included. Easy!
Claiming Cashback
It's super simple to claim your cashback. All that's required is your network bill and your Fonehouse account. Just login into your account and click the button titled 'Claim Cashback'.
A form will be pulled up, asking you to fill in your order number, name. email address, date of birth, network, telephone number and bill date. You'll also be asked to include a PDF download of your relevant bill then simply enter the details you gave when you placed the order and submit your claim. You'll get an email shortly confirming your claim has been submitted successfully.
If you have any issues when trying to claim, you can contact customer services who will be able to help rectify the problems.
When to Claim
The dates you claim differ depending on which contract you have taken out however, they are both claimed in the same way. Redemption cashback is paid in 5 equal instalments throughout the duration of your contract.
You will need to download and submit bills which can be downloaded from your online account with the network, not Fonehouse.
If you have a 12-month contract, you need to claim using the 3rd, 5th, 7th, 9th and 12th bill that you receive from the network. You must submit your claim within 60 days of receiving the relevant bill.

If you've decided to order a 24-month contract, you need to submit bills 6, 9, 12, 15 and 18. The claim must be submitted within 60 days of the bill being received.
If you never want to miss a claim, you can set reminders on your current mobile phone.
Cashback Time Frames
Each time you submit your cashback claim, Fonehouse process the submitted bill within 14 days. Successful claims will be paid directly into your bank account within 21 days.
Cashback is paid via BACs into the bank details you give on the order. If your details change, please update us so we can pay the cashback with ease.
Reasons of Rejection
There are a few reasons claims could be rejected however, they are really easy to avoid.
If your bill is submitted outside the 60-day period, your claim could be rejected. If you submit the bill as soon as you receive it, this won't be a problem.
You won't be eligible to cashback if your pay monthly contract has been canceled. You must be paying your monthly bills to receive payment.
The tariff you order from Fonehouse must be the tariff for the duration of the contract. If this is at all altered, your cashback claims may be denied. Cashback is specific to each deal and we are unable to edit the amount between different tariffs.
You need to make sure that all details you enter on the cashback claim form match the details we have on the order for you. Your claim may be rejected if this information doesn't match our system. If any of your details change, please call our customer service line to update these.
If you submit the wrong bill date on the cashback claim form, you risk your cashback being rejected. As long as you follow the above cashback claim dates, the bill will be correct. Just double check that the bill date you enter on the form matches the date shown on the network bill.
Cashback really is as simple a couple clicks and a reminder however. more information can be found in our FAQs. If there are problems with your cashback, you'll receive an email. If you have any other questions, our customer service team is on hand to answer them.