When it comes to mobile contracts everybody wants to cut back on costs – especially with the price of living increasing. You shouldn't have to feel torn between picking a plan that you require usage wise and saving money. We're here to help you out and give you Fonehouse's top 5 tips for saving money on your monthly mobile phone bill.
Tip 1: Consider A SIM Only Contract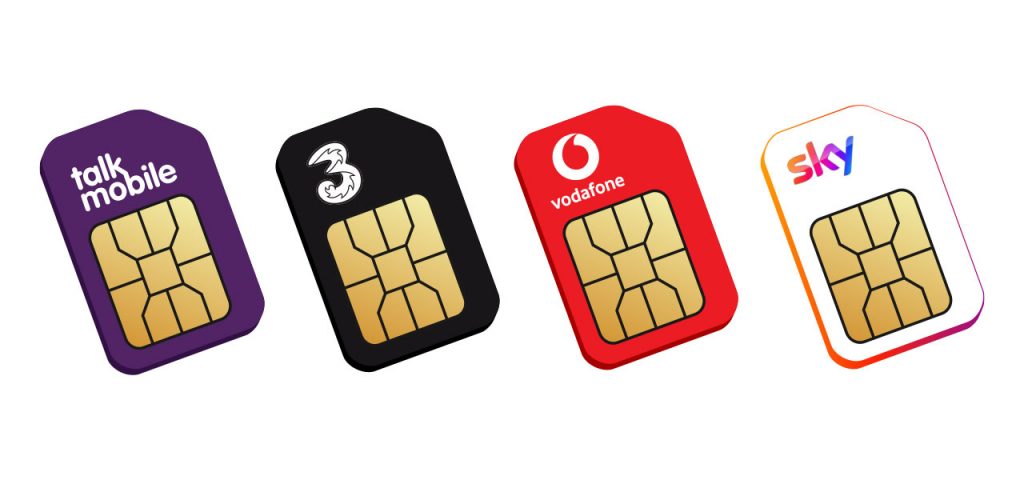 Sim-Only contracts are taking over. These types of contracts are perfect for those who perhaps have an old device they want to continue using, or for people who have purchased a new device outright. SIM-Only contracts only require customers to pay a super cheap monthly bill for a SIM card with a text, minutes and data bundle included – a cheap solution to cutting costs. Not only are SIM-only contracts affordable (typically ranging from just £6 to £15 per month), but there's a huge selection of plans up for grabs for all different types of users. Whether you love to constantly watch YouTube videos and Tik-Toks whilst on the go, or if you keep your data usage to a minimum, there will always be a specific SIM-Only plan for you.
Tip 2: Tailoring Your Search

You've just got paid, your old handset is a bust, you have a dream mobile in mind, but you don't want to splash too much cash – this is where tailoring your search comes in. On Fonehouse depending on which device you're interested in, under the 'Sort By' tab you can narrow down the different available contracts into three different sections: Effective Cost, Popularity, and Total Cost. The 'Effective Cost' option will be your best friend when it comes to saving money on your mobile contract. After you select this, Fonehouse does all the hard work and ranks which contracts will allow you to get the most for your money, in terms of data, minutes and texts. We at Fonehouse ensure customers only pay the best and fairest prices for what they receive – no extortionate pricing over here.
Tip 3: Always Check The Deals Page
Who doesn't love a good deal? Every month Fonehouse release an amazing set of special offers for tech-loving customers to get their hands on and enjoy. These offers range from price-matched iPhone 13 Pro 5Gs to Samsung Galaxy S21 5Gs – there really is a deal for everyone. If none of the current Fonehouse deals takes your fancy, check back the following month, we're always updating our deals to give customers the best, and most exclusive offers possible.
Tip 4: Maybe Consider A Contract On A Refurbished Handset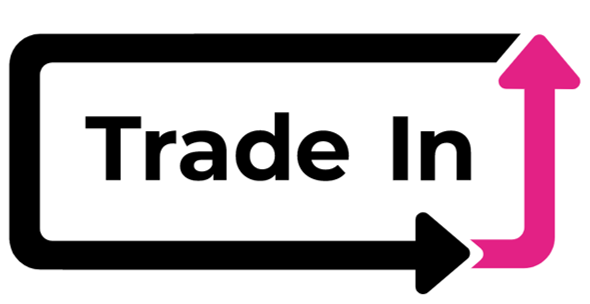 Taking out a contract on a refurbished device is usually considerably cheaper than taking out a contract on a brand-new device. Don't worry we don't slack when it comes to quality, Fonehouse ensures that all the refurbished devices we sell are tested fully, fully functioning and come with a 12-month warranty. Our refurbished mobile phone deals section has a bit of everything from iPhone 12 5Gs to Xiaomi Redmi 10s at extremely low monthly rates. Like the sound of what you hear? maybe a refurbished handset is the way forward for you.
Tip 5: Use Fonehouse's Trustee Trade-In Service, Great Money Towards A New Device
If you didn't think Fonehouse could get any better, you just have to hear about our reliable trade-in service! The Fonehouse website allows you to input a device you want to get off your hands and sell and provides you with an instant quote. After this step all you'll need to do is send your device to the Fonehouse address, we'll run the required checks, and if satisfactory we'll send a secure and quick same-day payment! This decent money from your old device can be used towards a brand-new mobile contract! Any upfront costs on a new contract instantly covered, or just a nice extra amount of money in the bank for you – it's a win-win.