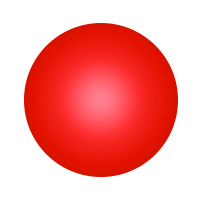 FREE Next Day Delivery - 7 Days a Week
PlayStation 5 Disc Console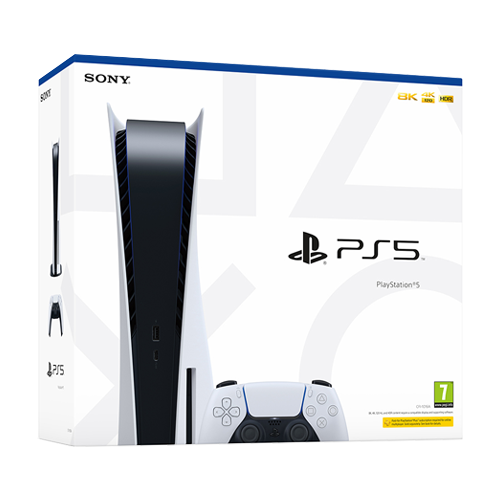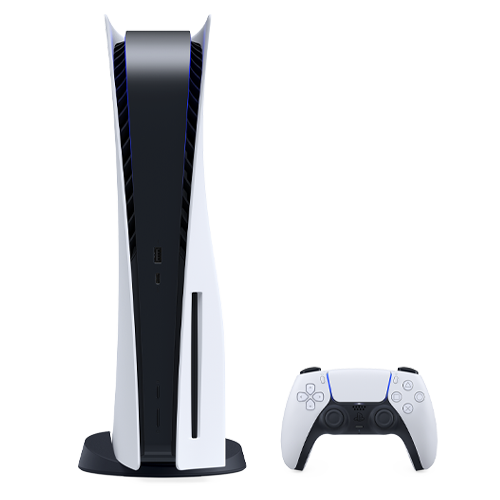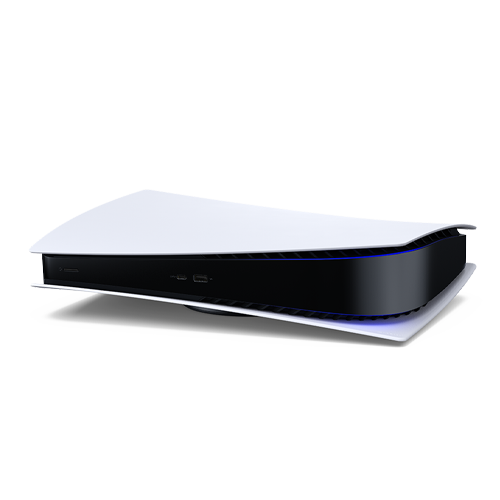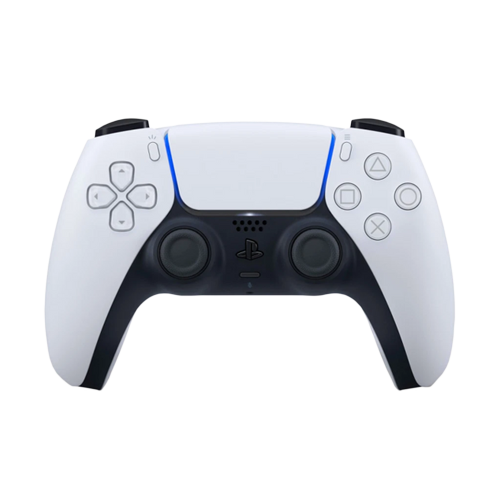 PlayStation 5 Disc Console
Register your interest now for the amazing PlayStation 5 and stay on top of stock availability, and the latest deals! The Digital Console will be £ 389.99 RRP and the Disc Console will be £479.99.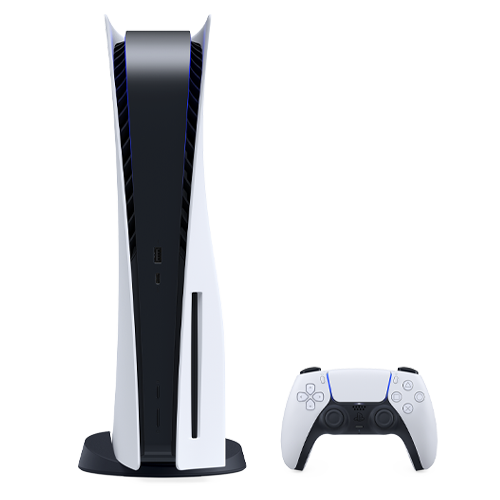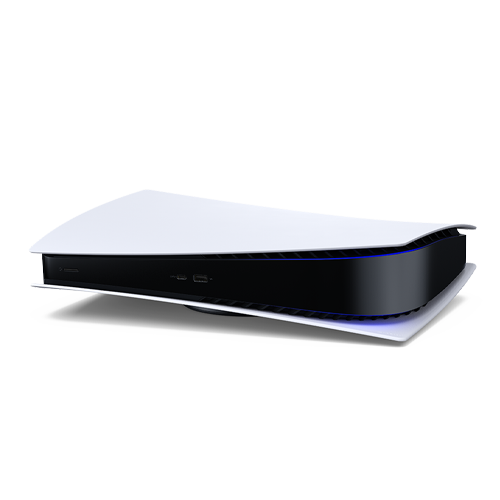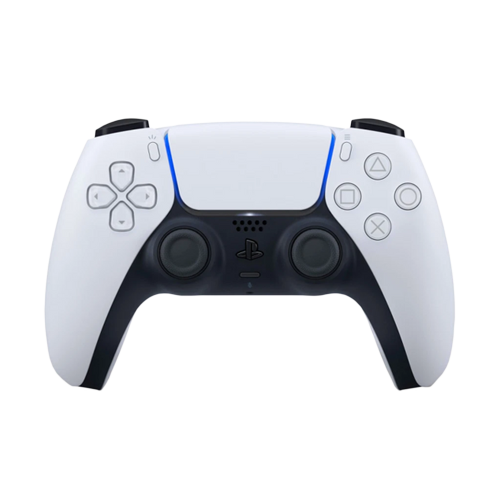 Key Features:
Lightning Fast Loading
8K supported
Backwards compatibility
Ray tracing
Today's Price
Including VAT & Free Delivery
FREE DELIVERY
Order now for delivery in 3 - 4 days*
Register your interest now for the amazing PlayStation 5 and stay on top of stock availability, and the latest deals! The Digital Console will be £ 389.99 RRP and the Disc Console will be £479.99.
Sony PlayStation 5
We are currently out of stock of this product – Register your interest to keep up to date with the latest delivery dates, news and reviews.
One of the leading consoles has always been the PS and 2020 brings the brand new PlayStation 5. This is the first upgrade we've seen in 7 years. There is so much excitement around this consoles and it's understandable. Its predecessors have dominated the market for years and we're sure the PS5 will do the same.

PlayStation 5 Design
When purchasing the PS5, you're going to get to enjoy a very high class design. This is a slim console with neutral tones all over. Enjoy a half black and white design with a matte finish all over. All the ports and buttons are slipped between the two white sections of the consoles and blend perfectly with the black. This allows for a very smooth, clean finish with little to take away in terms of style. There is also a small LED light that follows the edge of the console, sitting right under the lip. This gives for a very sharp, futuristic design. 
Sticking closely with the style of the console, the DualSense Wireless Controller has a black and white matte finish. There's also a touch pad right at the top centre of the controller, which allows you to get creative on the PlayStation 5. Precise placement of all the buttons and joysticks mean you can comfortably play for hours on end. Right at the bottom of the controller, you can find a built-in microphone, which allows for multiplayer communication, even without a headset!
PlayStation 5 Features
A popular feature on the PS5 is backwards compatibility with the PS4. This means that you'll be able to play a range of different games from the PlayStation 4 on this new console. You won't have to spend hundreds more, buying all your favourite games again. Instead, you can just make the best of this perk and transfer your games across. This is going to save you so much money in the long run by not purchasing new games.
One of the largest upgrades to the PS5 is game boost. With this new console, you'll be able to experience the best gameplays in a faster, smoother experience than any other console. Every single frame will show more detail and higher resolution than the PS4. You're going to be able to completely immerse yourself within the gameplay and feel as if you're really there.
Virtual reality gaming is something that has massively improved over the last few years. PlayStation VR is possibly one of the most renowned VR sets around. With the PS5, you can actually connect to your VR console and enjoy PS VR games. In order to do this, you're going to need a camera to play along.
PlayStation 5 Performance
You're going to be able to immerse yourself within gameplays more than any other console with the ray tracing feature. This will track where the rays of light from your games are and replicate this. With life-like highlights and shadows, you're going to put yourself into these different worlds. This is a feature that will completely transform your gaming experiences.  
With the evolution of 4K, you'll be able to game in 4K on the PS5. This is going to give you extremely high quality resolution. Every single game you play is going to look stunning and create a realistic experience. The PlayStation 5 also supports 8K displays when using HDMI 2.1. This is further going to transform the experience you get when playing your favourite games.
PlayStation 5 Deals
When you purchase tech from fonehouse, you can trust that you're getting quality products at a lower price. We pride ourselves in providing a first class service and cheap deals to all our customers. Get one of the best PS5 prices on the market right here. We'll even give you free next day delivery so you don't have to wait around. Be one of the first people to get your hands on the next generation of this legendary console by purchasing here.
Don't hesitate to contact us on 0333 900 1133 if you have any questions surrounding the PlayStation 5, any other tech products on fonehouse or if you just need help placing an order. Our UK based call centre is on hand to help you where possible.
Specification
Dimensions L x W x H
390mm x 104mm x 260mm
Internet Connection
IEEE 802.11 a/b/g/n/ac/ax
Ethernet (LAN) Input
Ethernet (10BASE-T, 100BASE-TX, 1000BASE-T)
HDMI Output
HDMI™ out port (HDR output supported)
USB Input
USB Type-C port (Super Speed USB 10Gbps)
©2023 All rights reserved E&OE. fonehouse.co.uk is part of KTM Online Limited. Reg. No. ‍10781202. VAT Reg. GB ‍276 ‍6191 ‍72. Monthly prices may rise in line with RPI.