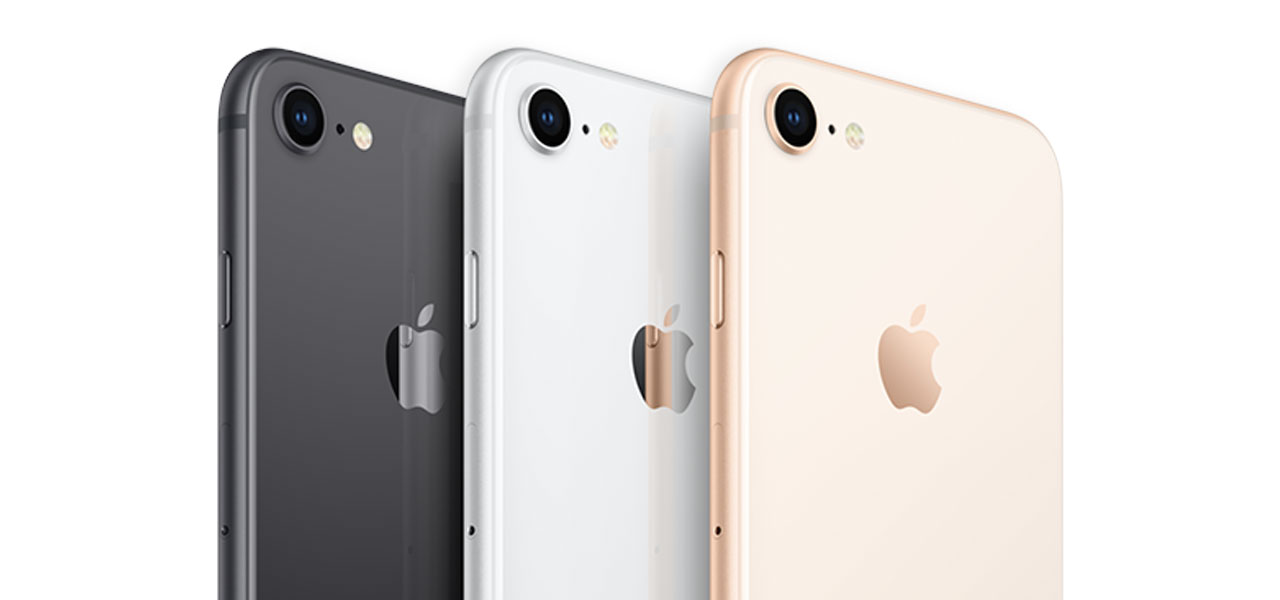 24 Jul

Awesome iPhone 8 Tips and Tricks

The iPhone 8 was the last of the iPhones to feature the iconic middle button and was also the first series to bring you wireless charging, so we are not surprised it is still one of the most popular choices when it comes to bagging a new phone. Here are some great tips and tricks for getting the best out of your iPhone 8.
Single-Handed Operation 
If you find yourself using your phone with one hand, but struggling to reach the whole keyboard without having to overstretch or reach for the other hand, then this is a really nifty tip. You can move the keyboard over to one side or the other, depending on which hand you are using, and it suddenly becomes a piece of cake to single-handedly operate your handset. To set the keyboard press and hold the emoji icon button and you will see three options appear, centre, left or right. Just choose the one you prefer and off you go!
Wireless Charging
As we already mentioned, this is a phone with wireless charging capabilities. As yet manufacturers do not give away wireless chargers with handsets, you will still get the lightning cable in the box. The cable tends to charge slightly faster anyway but do have a play with the wireless charging if you get the chance. Any QI compatible charger will work, and when this article was written, Apple had not got around to releasing their own. Of course, there is also wireless charging furniture available in certain stores now, IKEA being one of the leading lights. You can get chargers that resemble stands so you can see the screen easily or flat pads for popping on the side. 
Discover AR
Augmented reality is a newer offering from Apple, and it is loads of fun. Thankfully the iPhone 8 has been optimised and comes equipped with the hardware needed, in the form of the A11 Bionic chip. You will find that there are some Apple apps, like the tape measure, and plenty of other cool apps in the App Store, that you can use here. IKEA (at the forefront once again) has cool AR apps, and for younger kids, Thomas the Tank Engine and friends can make an appearance in the room. Many games now feature AR modes, so there really is plenty to do. Gone are the days of Pokemon Go being the only augmented reality game out there. It is spreading like wildfire. 
Prepare for an Emergency 
While this might sound a little depressing, it is a good thing to do. The iPhone 8 comes with both medical information and emergency SOS. Set up your medical data, which gives you peace of mind that vital information can be passed on if needed and get emergency SOS working. Go to your settings and switch on the feature. Now when you tap the home button five times in a row, the emergency contacts can be called, but the rest of your phone is protected and locked away.