Welcome to Our Jobs Page
Take your career to the next step by joining our friendly team at KTM Online Limited. Established in 1994 and with 52 stores open and counting plus a buzzing online retailing platform, we've become a major player within the everchanging mobile industry.
Take a look at the qualities we look for in candidate: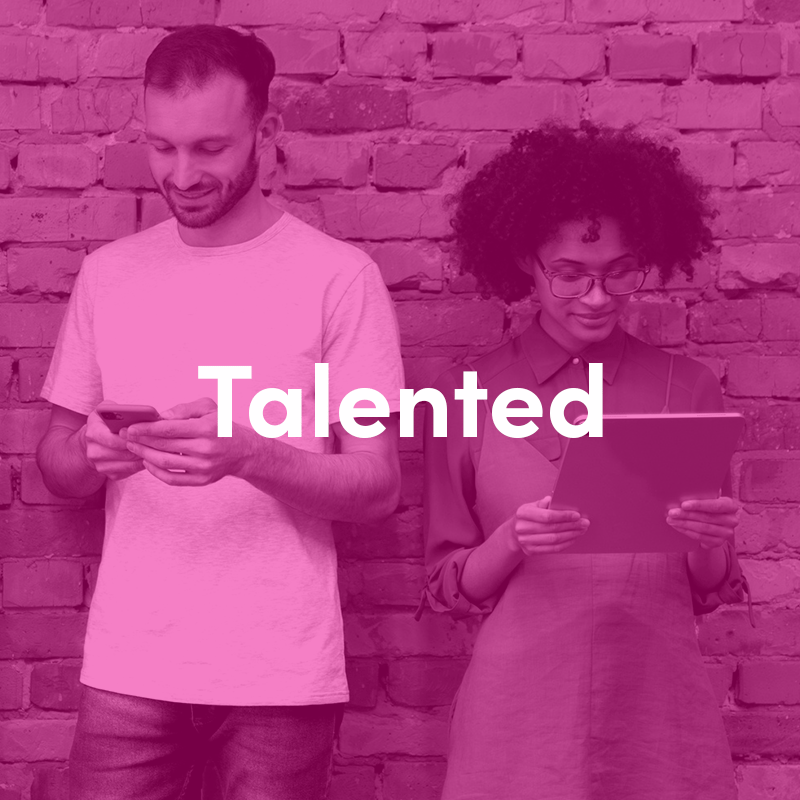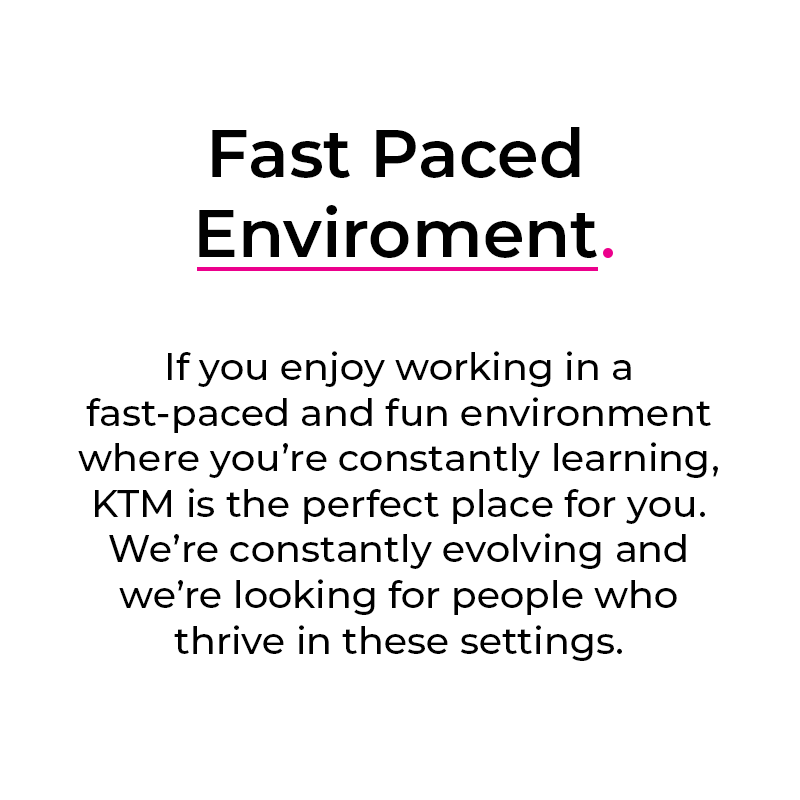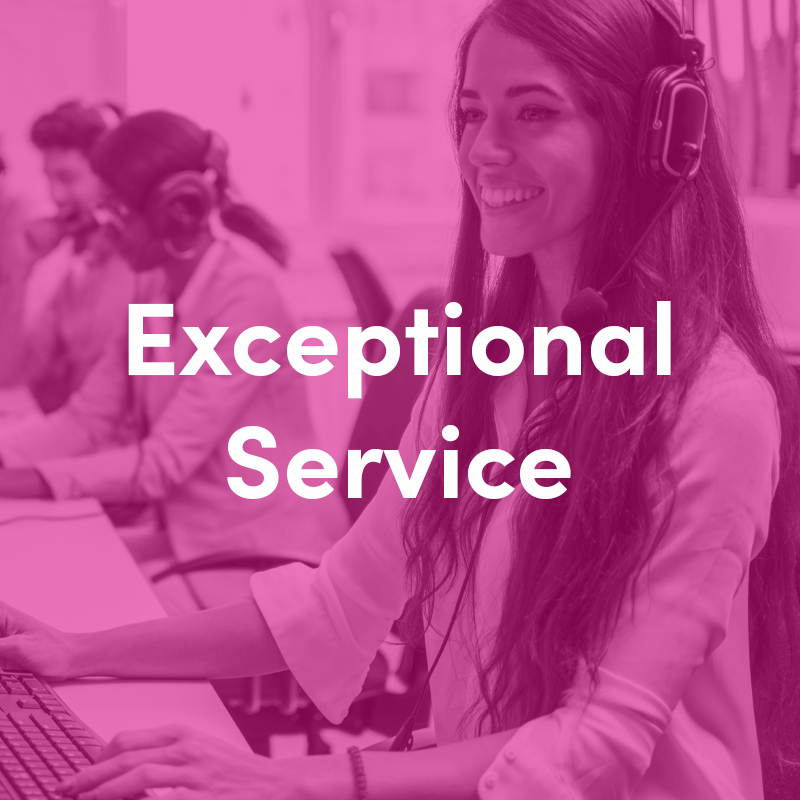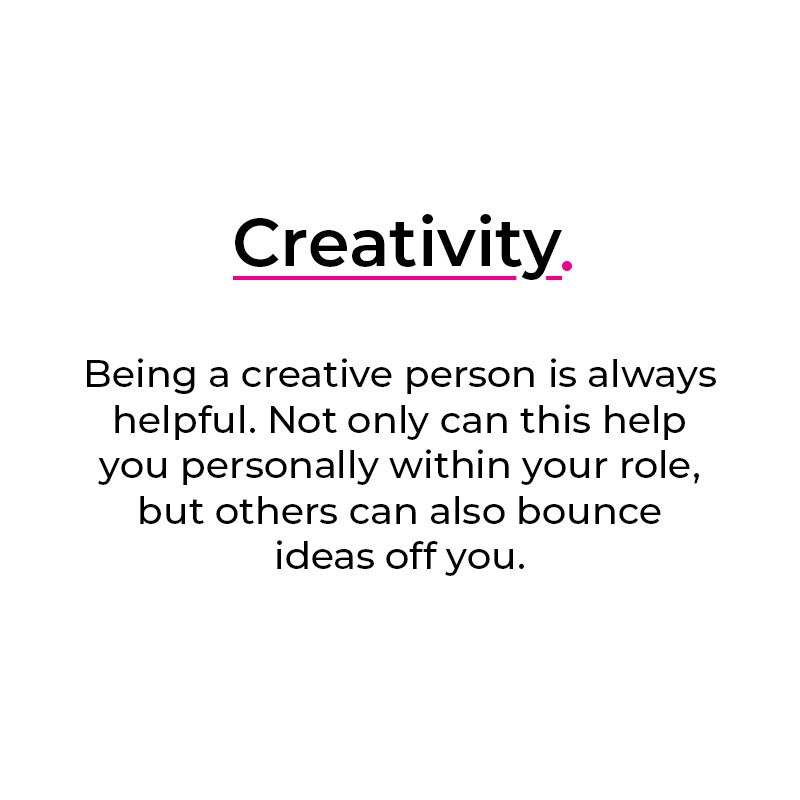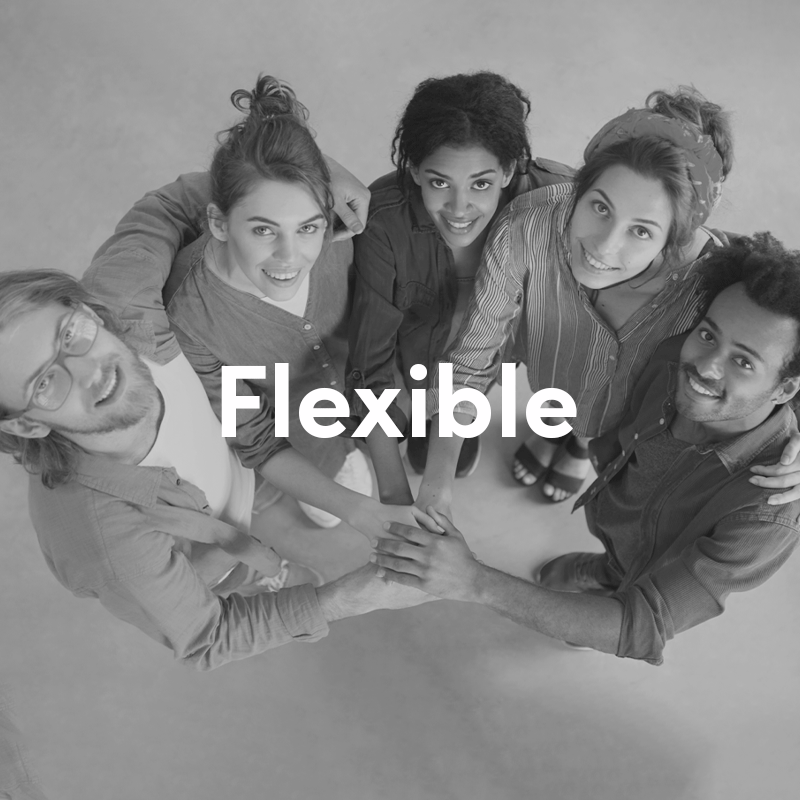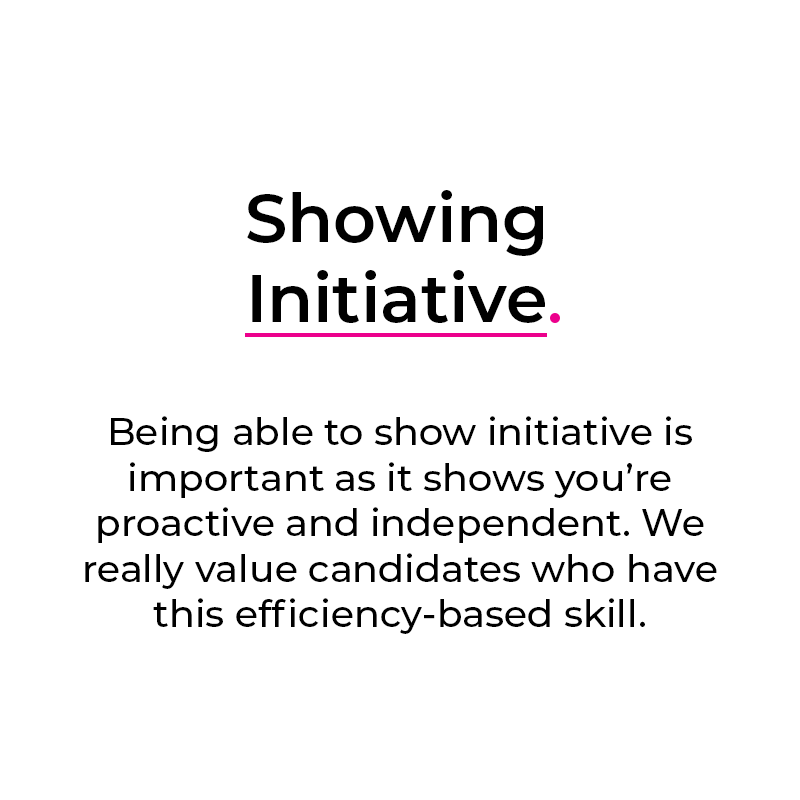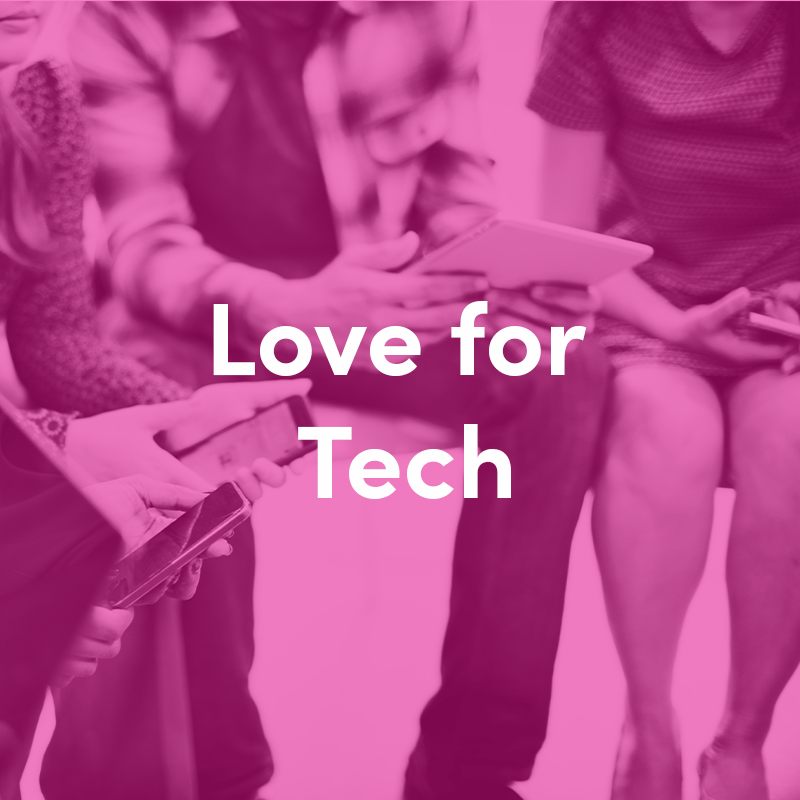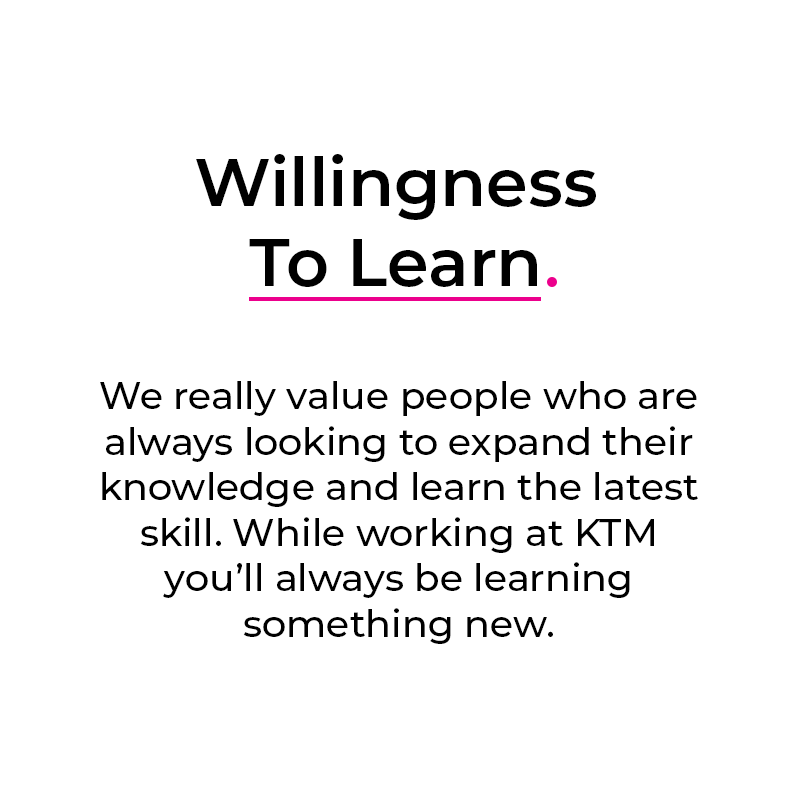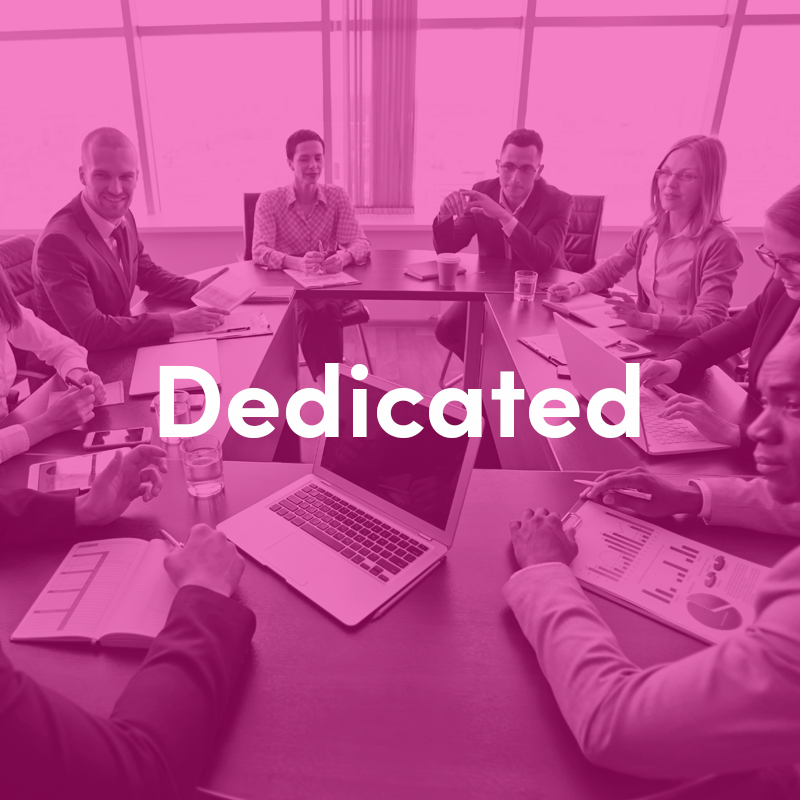 Benefits:
Great friendly team
Fun team social events
Above statutory holiday allowance increasing to a maximum of 33 days with service
Free breakfast
Work pool table
Competitive salaries
Hybrid working for head office roles
Pension scheme
Regular bonuses and incentives
Innovation award
Fantastic career development
Vacancies:
You can apply for any vacancies we have via Indeed and Linkedin
What It's Like Working For KTM?
We believe that a positive, supportive and enjoyable working environment is essential, and we think it's just as important that you hear some of the personal experiences of members of the KTM team themselves:
"I have quickly progressed in the customer service team here at KTM. I received amazing support throughout the training process from colleagues, supervisors, and managers. I have now been promoted to supervisor myself and enjoy figuring out any challenges thrown my way" – Elle Henderson Customer Service Supervisor
"After working for another company for 32 years, I thought I would never find somewhere I would love to work until I got a job at KTM. They welcomed me into the company & gave me help & support to achieve what was expected of me, and I have enjoyed every day since. I will be celebrating my 2 year anniversary in April & hope to celebrate many more." – Christine Saw Supply Chain Administrator
If you are looking to work somewhere that you can have fun and connect with people, KTM/Fonehouse is a good place to start! My time here so far has been full of great experiences and opportunities, where I feel like I learn every step of the way." – Weronika Bawej Customer Service Manager