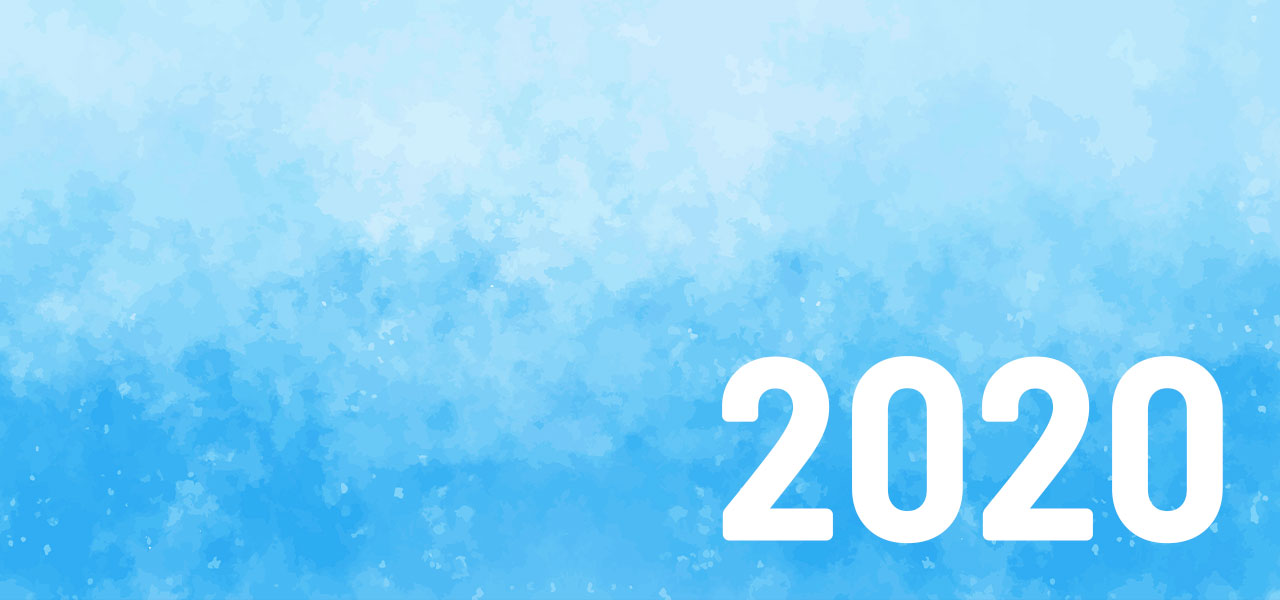 18 Mar

New phones coming for 2020

There are a whole range of exciting new phones coming for 2020, waiting to be announced to the huge technology world and jittering fans. Whether you're a massive Apple phone or prefer something a little more OnePlus, there are new phones for everyone. Tech giants have seriously upped their game this year so we're expecting big things.
Samsung S20 Series
Samsung were the first to release their new phones coming for 2020, hitting the market with 4 brand new handsets. They introduced the Samsung S20, S20 5G, S20 Plus and S20 Ultra and they've had some great new features added. With the release of 5G connectivity last year, the market has been in dire need of some more compatible smartphones. 3 out of 4 of Samsung's releases are compatible with 5G. A whole range of fans have now adventured into a new world of technology.
You'll also find one of the best cameras on the S20 Ultra than you've ever seen on a mobile phone. A quad-lens camera has been built into the phone with the lead lens being a 108MP wide-angle. Your photos will be super high resolution, extremely sharp and bursting with colour.
New Apple Phones
Rumours suggest that Apple will be introducing a few new phones coming for 2020, from the iPhone 12 range to the iPhone SE 2. Just like every other iPhone release, we are expecting that the new range will be released in September 2020, covering off the main features and design. The iPhone SE 2 will be the lower tier handset, opening up the Apple brand to people with a much lower budget.
With all the leaks flying around, there are suggestions that Apple are mixing up their design massively. Remember the iPhone 4? Well you may want to expect it's metal frame to reappear. Apple are looking to keep the glass front and back with a larger difference between screen sizes. We could be able to get our hands on either a 5.4", 6.1" or a 6.7" phone with the new releases.
Coming From Sony
Following the cancellation of MWC 2020, Sony released their new phones for 2020 through their own online event. Announcing 3 new handsets, we can expect these to start hitting the shelves at the end of April. Early summertime, we will be able to get the Sony Xperia 1 II. The Xperia 10 II and Xperia L4 will be heading to shops at the end of April.
These new smartphones bring some of the best cameras you've seen yet. Engineers have built Sony's Alpha 9 technology into a mobile phone for ease and customer experience. They all boast a rather slim yet large display, really compatible with one-handed use
What's next from Huawei?
There will be some big changes coming from Huawei this year. Due to the recent ban between Google and Huawei, we expect that there won't be any Google apps on the new devices, nor will they run on Android. It's speculated that Huawei have been working on their own operating systems. If this is the case, we should see some new things coming to the Huawei P40 and P40 Pro.
The design of these mobiles is due to continuing evolving with a few changes. You should expect a curved display with a dual punch hole camera on the front. Something a little more obvious is the five-lens camera packed onto the back of the phone. We all know Huawei fans are constantly boasting at just how good their cameras already are so it's hard to imagine how much better they can make them!
No matter what you're looking for from your favourite tech brands, you're bound to be blown away this year. You may even decide to try something new!