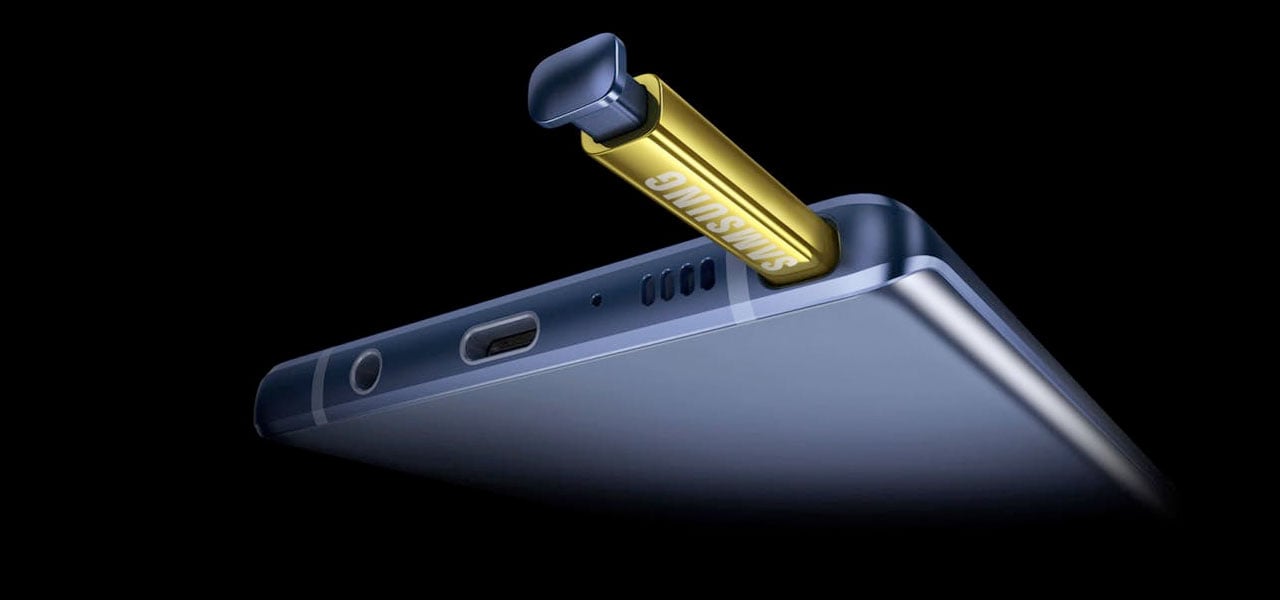 29 Oct

Note 9 Mobile Deals Tips and Tricks

The most recent addition to the Samsung line up is the Galaxy Note 9 which has been widely lauded as the most powerful handset on the market. It offers a terabyte of storage which is rarely seen and has been packed with functionality for both business and personal users alike. It is said that the level of service provided to the professional means you would no longer need to carry a laptop or tablet when on the move.

 The Galaxy Note 9 does come with a hefty price tag as one would expect for a phone at this level; however, there are still some fantastic deals to be had that mean you can own this state of the art phone for no upfront cost and a reasonable monthly payment.

The S-Pen has been a defining feature of the Note series, and this incarnation sees the S-Pen given additional Bluetooth functionality making it even more useful and turning into a remote control for the handset. The handset comes in more than one colour including purple and blue.

 The purple handset has a matching pen that writes in purple while the blue phone offers a contrasting bright yellow pen that offers yellow ink. However, if this is irritating, once you have found the perfect Galaxy Note 9 deal to suit your budget you can quickly change it back to white within the settings panel.
Serious S-Pen Functionality
The new S-Pen really has been given quite an upgrade. It can act as a selfie stick meaning you can take the perfect picture on cue when you have set the camera up. You can also use the pen to unlock your phone but don't worry this does not breach security as you can override it with your preferred biometric settings.
 That said if you are using your handset in a secure environment you could opt to allow the pen to unlock the phone at the click of the button in the settings. In this handset, the pen has become a seriously valuable addition to the phone so if you fancy checking out the functionality have a look at the deals on offer and bag yourself a pay monthly mobile phone deal.
We have a range of deals on offer for the Galaxy Note 9, so you have the most choice. We partner exclusively with EE and Vodafone, and both have some really great deals on for you. Firstly decide on the amount of data you will be using each month as this is one of the critical factors when it comes to choosing a mobile phone contract.
If you do not have enough data and go over your allowance, you will be charged at a higher rate. The amount of data you use will depend on how often you use the handset when you are not connected to Wifi but instead relying on 4G. It is always best to pick slightly more than you need to avoid any surprise charges.