M
Black Friday is around the corner, and tech enthusiasts are gearing up for a shopping extravaganza. If you're looking to elevate your smartphone experience while snagging unbeatable deals, we've got you covered. This Black Friday, immerse yourself in a world of cutting-edge accessories that seamlessly blend style and functionality.
Black Friday Deal 1 – ProGrip Mobile Phone Case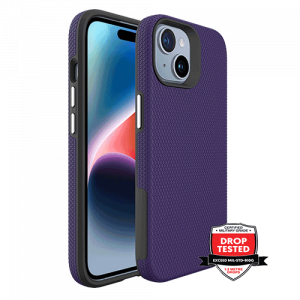 First on the list is our £14.99 ProGrip Case by Xquisite—a must-have for anyone seeking the perfect balance between durability and style. This sleek case is more than just an accessory; it's a shield for your device against the trials of everyday life. Crafted with precision, the ProGrip Case not only offers robust protection but also adds a touch of sophistication to your device. It's the ideal companion for those who demand reliability without compromising on aesthetics.
Black Friday Deal 2 – Wireless Charging Pad
Say goodbye to the tangled mess of charging cables with our £19.99 Wireless Ultra Slim Charging Pad by Devia. This game-changing accessory takes convenience to a whole new level. With 10W fast charging capabilities, the Devia Charging Pad ensures that your device powers up in no time. Simply place your device on the pad, and let the magic happen. The benefits of wireless charging are not just about eliminating cords; it's about simplifying your life. Embrace the freedom of wireless charging and bid farewell to the days of searching for an available outlet.
Black Friday Deal 3 – AirPod Max Headphones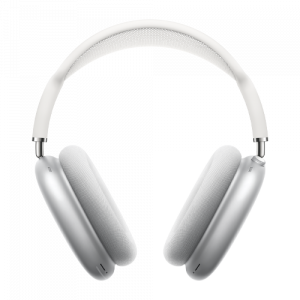 For those who crave an unparalleled audio experience, the Apple AirPods Max are the epitome of quality. Priced at £479 (still £24 cheaper than on the majority of sites), these headphones may be on the higher end, but they are undoubtedly worth the investment. Immerse yourself in a world of rich, immersive sound, where every note is crystal clear. The AirPods Max not only deliver exceptional audio quality but also boast a sleek design that exudes sophistication. These headphones are not just an accessory; they're a statement—an investment in superior audio that will elevate your music and movie experiences to new heights.
Black Friday Deal 4 – Type C Charger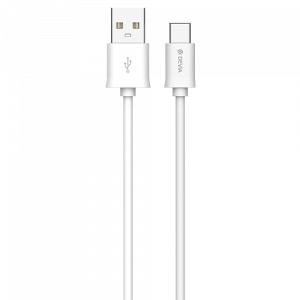 While wireless charging is all the rage, a reliable wired connection is sometimes a necessity. Enter our £7.99 Type C charger—an affordable yet powerful addition to your accessory collection. With fast charging capabilities, this charger ensures that your device is ready to go when you are. It's the perfect complement to your on-the-go lifestyle, providing a quick and efficient power boost whenever you need it.
As Black Friday approaches, don't settle for the ordinary. Take advantage of these must-have accessory deals to redefine your tech lifestyle. Whether it's the rugged elegance of the ProGrip Case, the wireless freedom of the Devia Charging Pad, the unparalleled audio quality of the AirPods Max, or the fast and reliable Type C charger, these deals are too good to miss. Elevate your style and functionality with these accessories at unbeatable prices and make this Black Friday a tech-filled extravaganza.