As the holiday season approaches, tech enthusiasts eagerly anticipate the annual showdown between two shopping holidays: Black Friday and Cyber Monday. For those pursuing the perfect mobile phone deal, this duo offers distinct advantages and considerations. Let's delve into the dynamics of these two mega-shopping events and determine when to unleash your inner bargain hunter.
The Black Friday Experience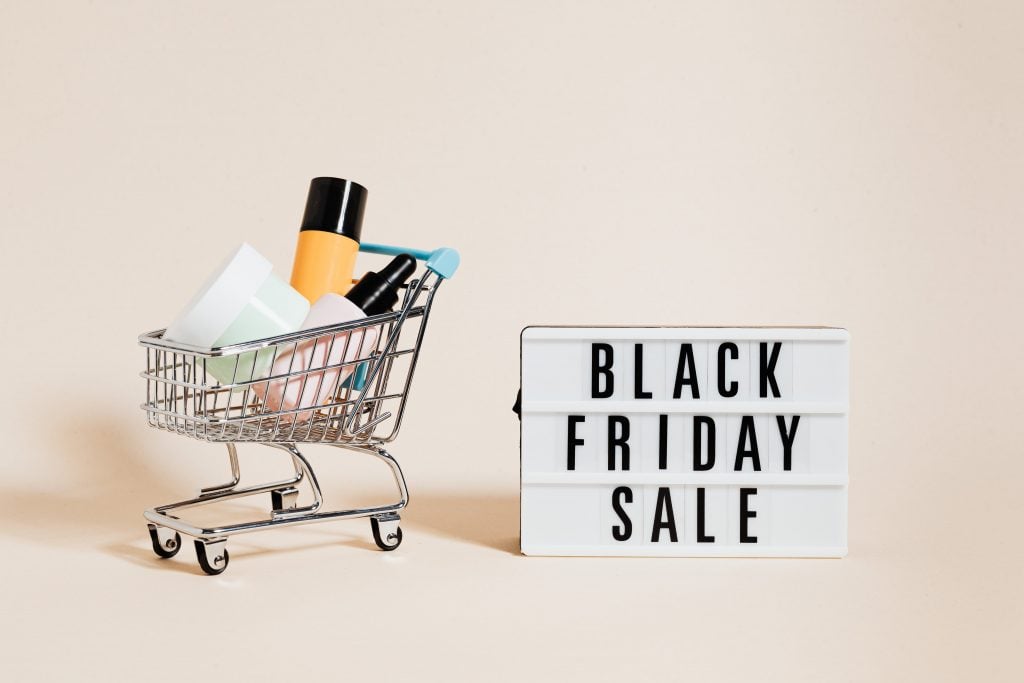 Black Friday, a time-honoured tradition, kicks off the holiday shopping frenzy the day after American Thanksgiving. Historically associated with chaotic in-store scenes and long queues, Black Friday offers a unique experience for those who relish the thrill of hunting down the best deals in person, as well as online – the best of both worlds.
The Allure of In-Person Shopping
In physical stores, Black Friday unveils exclusive promotions, amazing deals, and limited-time offers. For smartphone enthusiasts, this translates to hands-on exploration, comparing devices firsthand, and potentially securing on-the-spot bargains. However, the limited stock and fierce competition in stores can make it challenging to nab specific models or coveted colour variants.
Cyber Monday: The Online Shopper's Paradise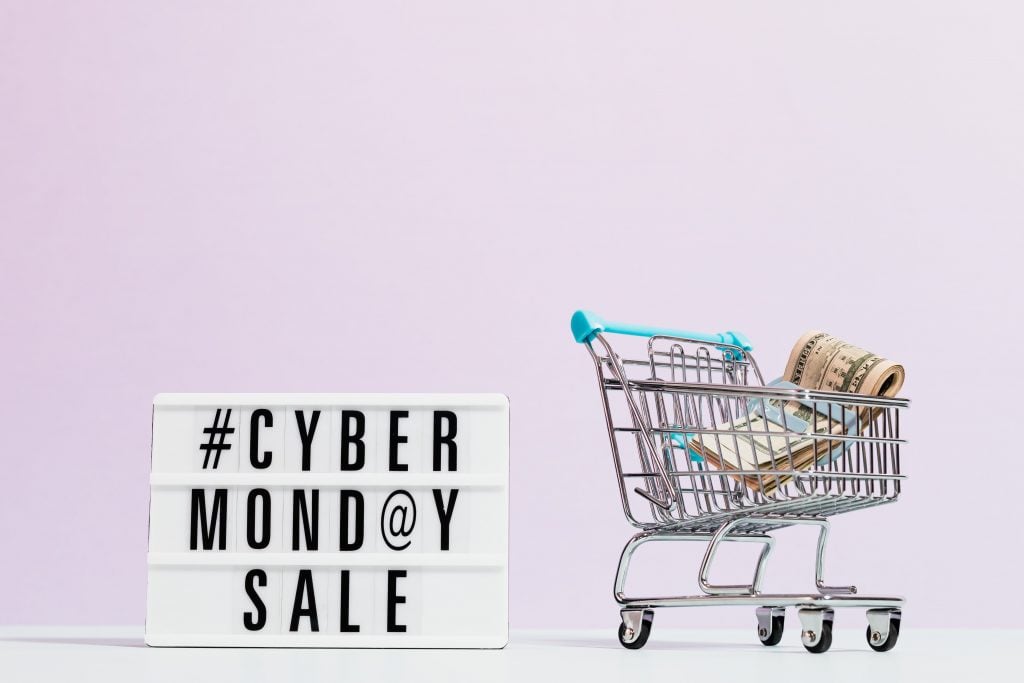 In contrast, Cyber Monday represents a digital evolution in the shopping landscape. Falling on the Monday after Black Friday (this year falling on November 27th), this online-centric event caters to the growing demographic of consumers who prefer the convenience of digital transactions over the hustle and bustle of physical stores.
Online-Exclusive Extravaganza
Cyber Monday shines with a plethora of online-exclusive deals and promotions. E-commerce giants and online retailers pull out all the stops, offering discounts on a broader range of smartphones, including previous models and budget-friendly options. The lack of physical constraints empowers consumers to browse, compare, and choose from a wide selection of mobile phones—all from the comfort of their homes.
Strategic Shopping: Black Friday Edition
For those seeking specific models or the allure of in-person shopping, Black Friday may be the prime time to strike. Research the latest flagship devices, keep an eye out for bundled packages with accessories, and be prepared to navigate the physical aisles with determination. Early Black Friday promotions may also offer a head start on the competition, ensuring you're well-prepared to seize the best mobile phone deals.
The Digital Advantage: Cyber Monday Strategies
On the flip side, if you prefer the ease of online shopping and desire access to a broader range of deals, Cyber Monday is your digital haven. With the freedom to compare prices and specifications at your fingertips, Cyber Monday maximises your chances of finding the perfect mobile phone deal.
Ultimately, the choice between Black Friday and Cyber Monday rests on your shopping preferences. Whether you thrive on a mix of both the in-store and online experience of Black Friday or relish the convenience of online shopping during Cyber Monday, the Thanksgiving weekend promises an abundance of opportunities to snag the best mobile phone deals. So, gear up, set your budget, and get ready for a thrilling shopping experience—whichever route you choose, satisfaction is just a few clicks or steps away.